Godland / Vanskabte Land / Volaða Land
The Toronto International Film Festival selected Icelandic director Hlynur Pálmason's film Godland for participation in one of North America's largest and most prestigious film festivals.
The film premiered in May at the 2022 Cannes Film Festival to great acclaim. Hlynur Pálmason's previous films include A White, White Day (Hvítur, hvítur dagur), which was also at the Toronto International Film Festival after its premiere at Cannes in 2019.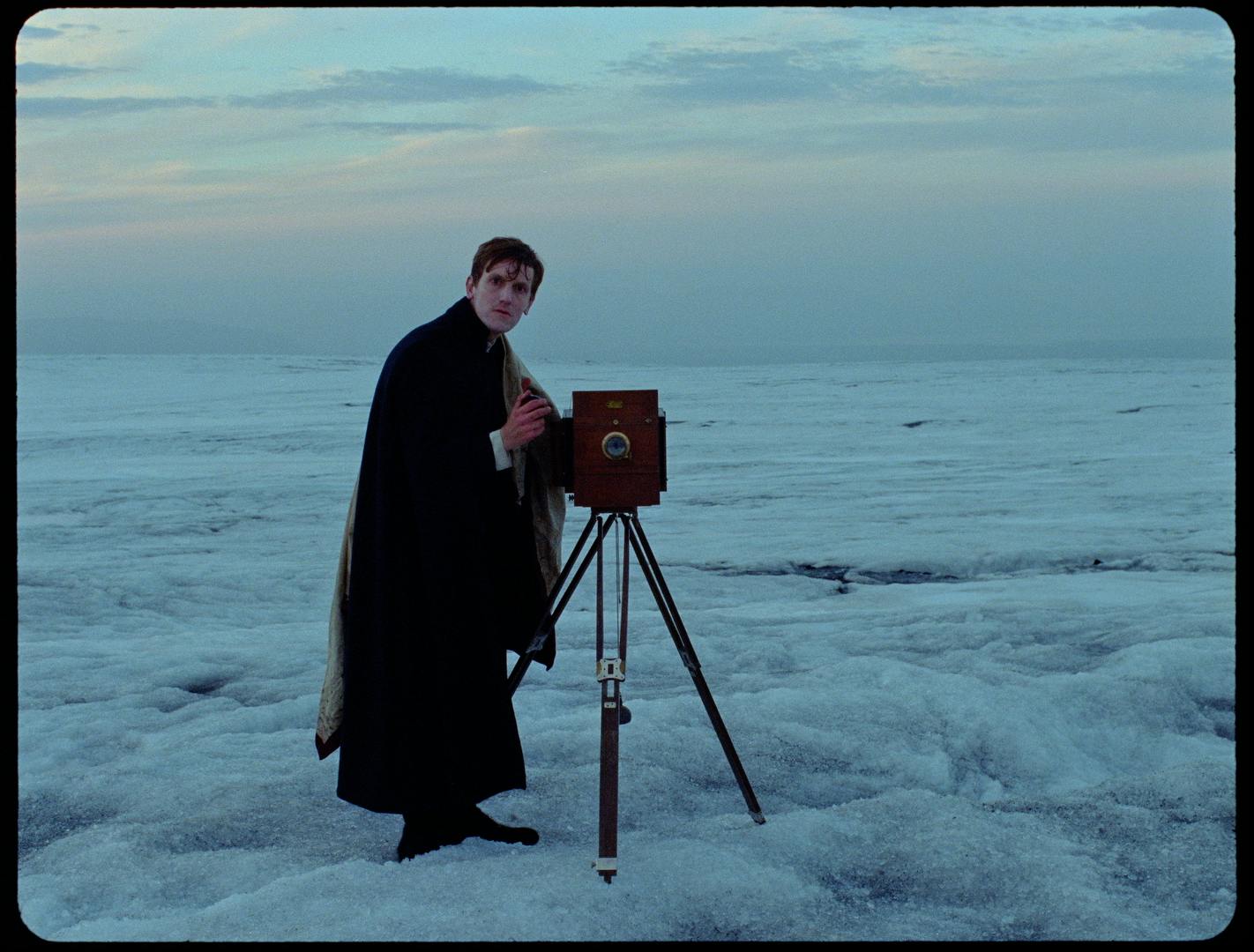 Godland land takes place in the 19th century and tells the story of a young Danish priest. He arrives in Iceland with the mission to build a church and photograph the island's inhabitants on his journey. An eccentric guide leads the priest through the rugged landscape on horseback with a group of locals. As the priest progresses along his journey, he gradually loses touch with reality, his mission, and his morals.
Godland will show on September 8th, 9th, and 15th at various times in Scotiabank Theatre Toronto.