Wildwood Studio, 2138 W Roscoe St, Chicago, IL 60618
Taste of Iceland in Chicago
Explore Iceland with Alex Strohl
66°North Brand Ambassador and adventure photographer Alex Strohl shares his experiences and stunning images from his travels in The East Fjords of Iceland by sailboat & gravel bike.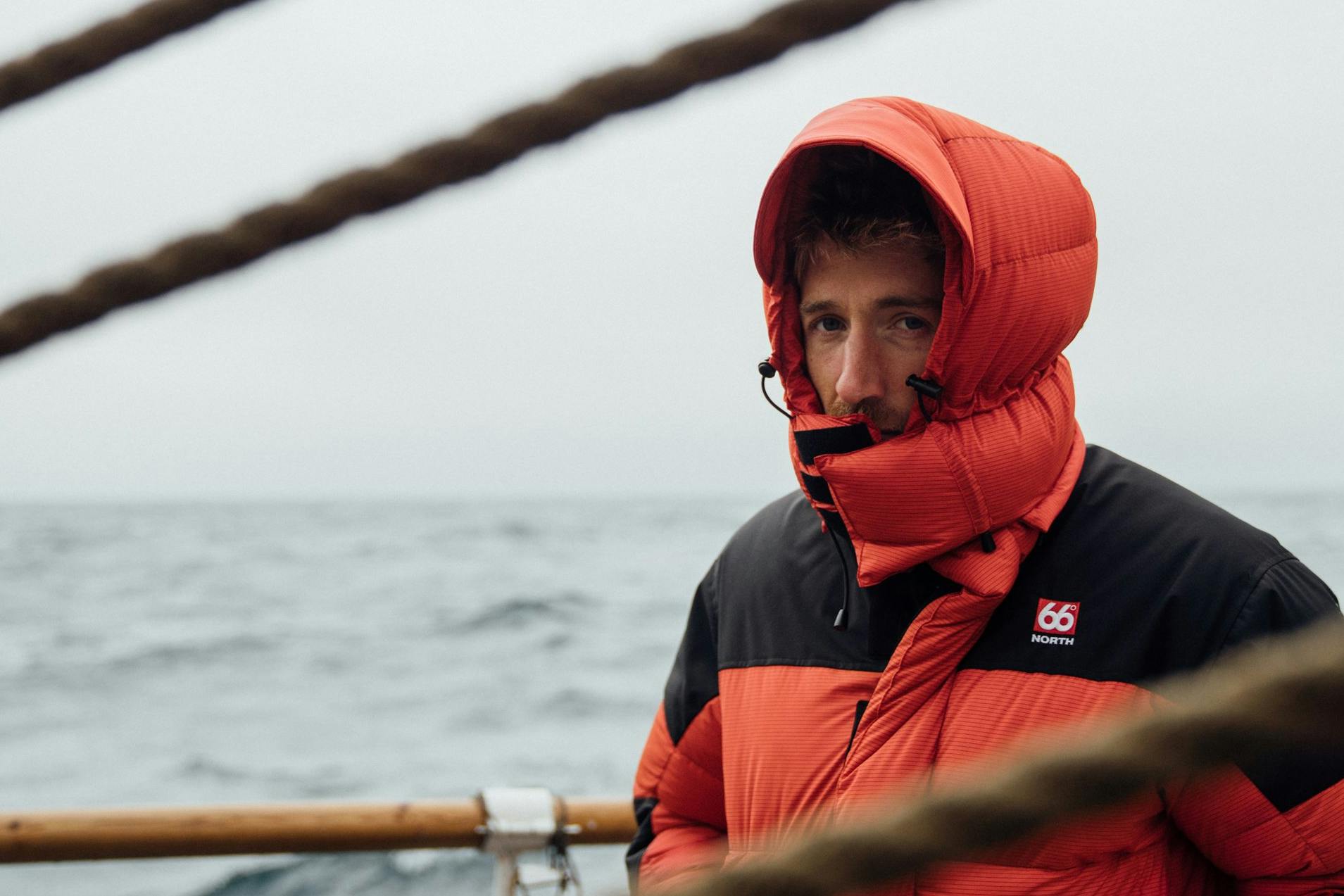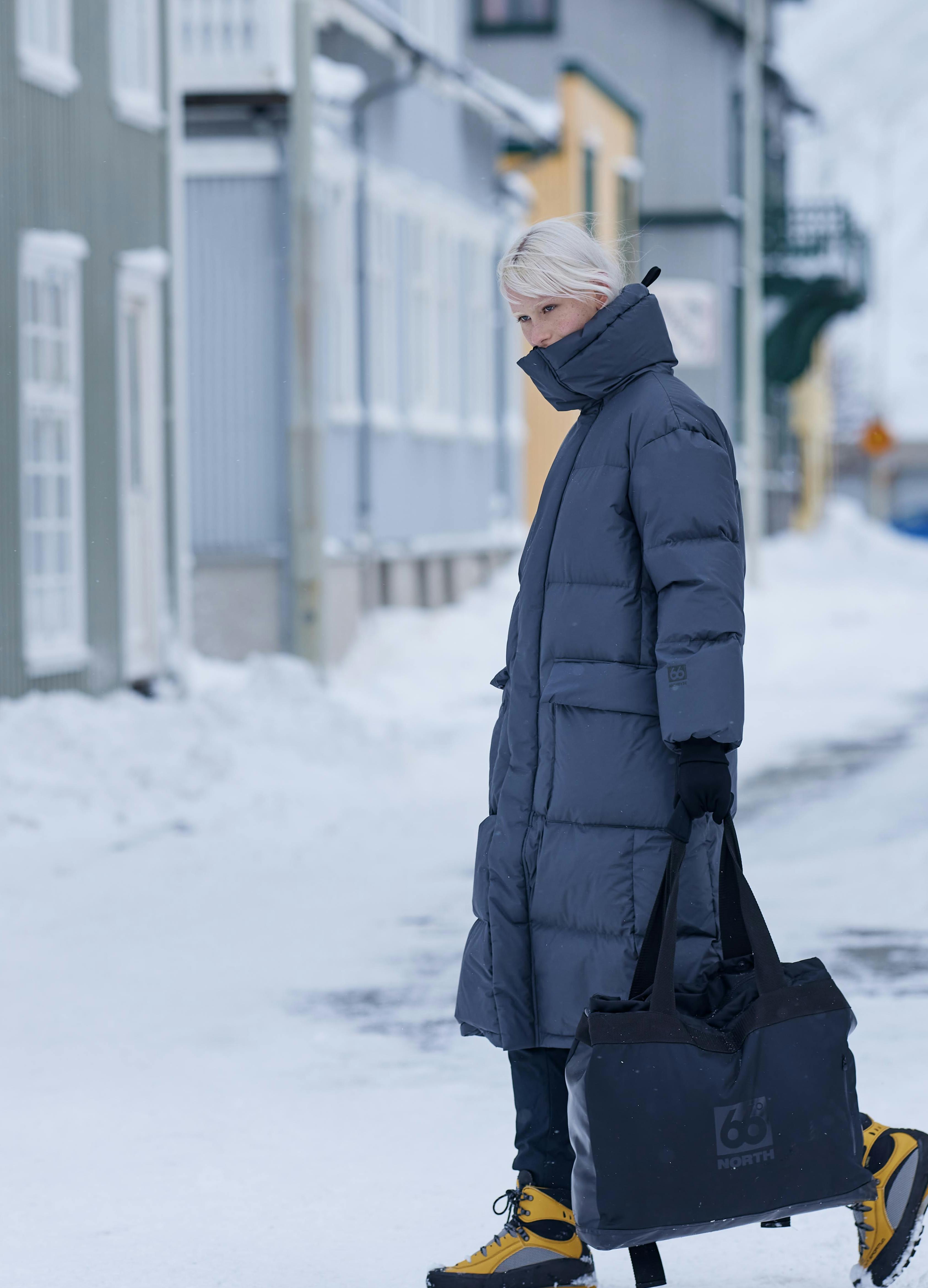 Explore the East Fjords with Alex Strohl.
The photo exhibition will display photos captured by Alex Strohl that tell the stories of his travels in The East Fjords of Iceland by sailboat & gravel bike, hosted at the Wildwood Studio.
For more than a decade, photographer and entrepreneur Alex Strohl has pioneered the visual style of the outdoor industry. A renowned force across all of his business pursuits, Strohl's marketing campaigns garner clients' audiences in the millions, while his critically-acclaimed photography workshops pass down unrivaled experience and insight to tens of thousands of aspiring amateurs. Lauded by the likes of National Geographic, Outside Magazine, and Gentlemen's Journal, Strohl's influence on the direction of outdoor media is unparalleled. Complimentary Icelandic cocktails will be served.
Unclaimed tickets will be given away on a first-come, first-served basis, on location 30 minutes before the event.
Alex Strohl

Adventure photographer
Sign up for our newsletter for all things Iceland and future Taste of Iceland events.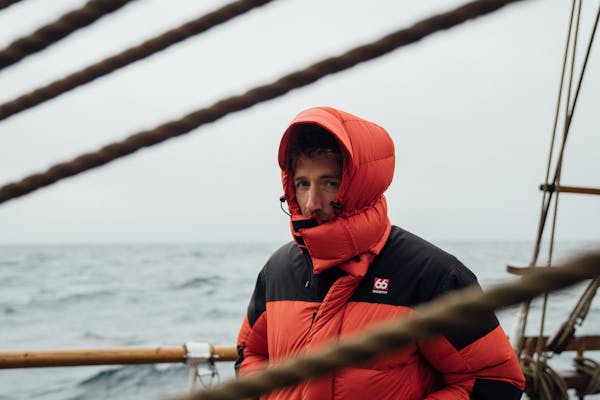 Alex Strohl
An accomplished explorer, photographer, creative director, speaker, and author
Drawing inspiration from the wildest alpine environments, Strohl is as comfortable in the northern Rocky Mountains of his home in Whitefish, Montana, as he is diving off the shores of icy North Atlantic archipelagos. The result is an immersive visual experience that blurs the boundaries of life and work and humans and nature. His timeless style and eye for subtle, authentic moments transcend industries, from local ski brands to the world's foremost watchmakers. Alex is based in Whitefish, Montana—but spends most of his time on the road with his life partner Andrea Dabene.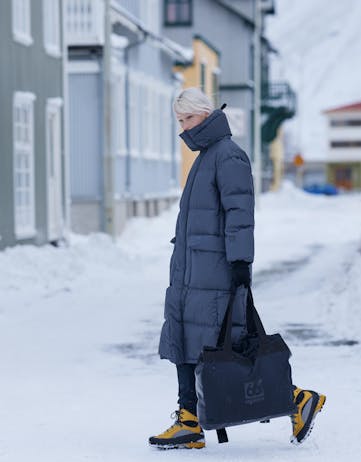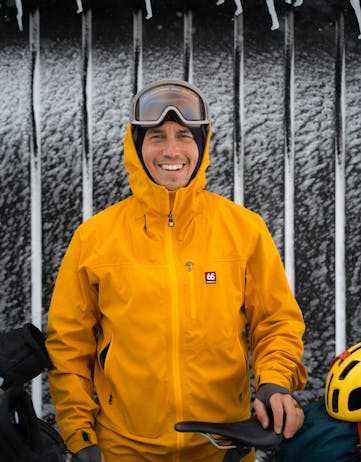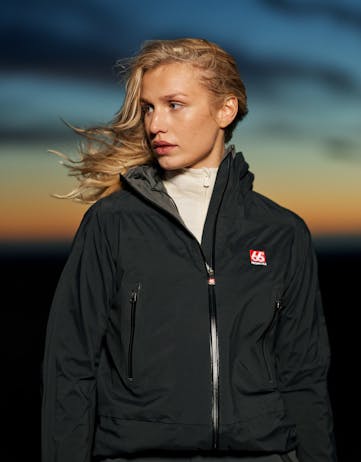 66 North
Keeping Iceland active since 1926
For nearly 100 years, 66˚North has made life and activity possible where otherwise there would be none. The Icelandic weather is infamous for being extremely unpredictable, offering different combinations of rain, wind, snow, and sun every day. We've been challenging it for over nine decades, so we know a thing or two about versatility.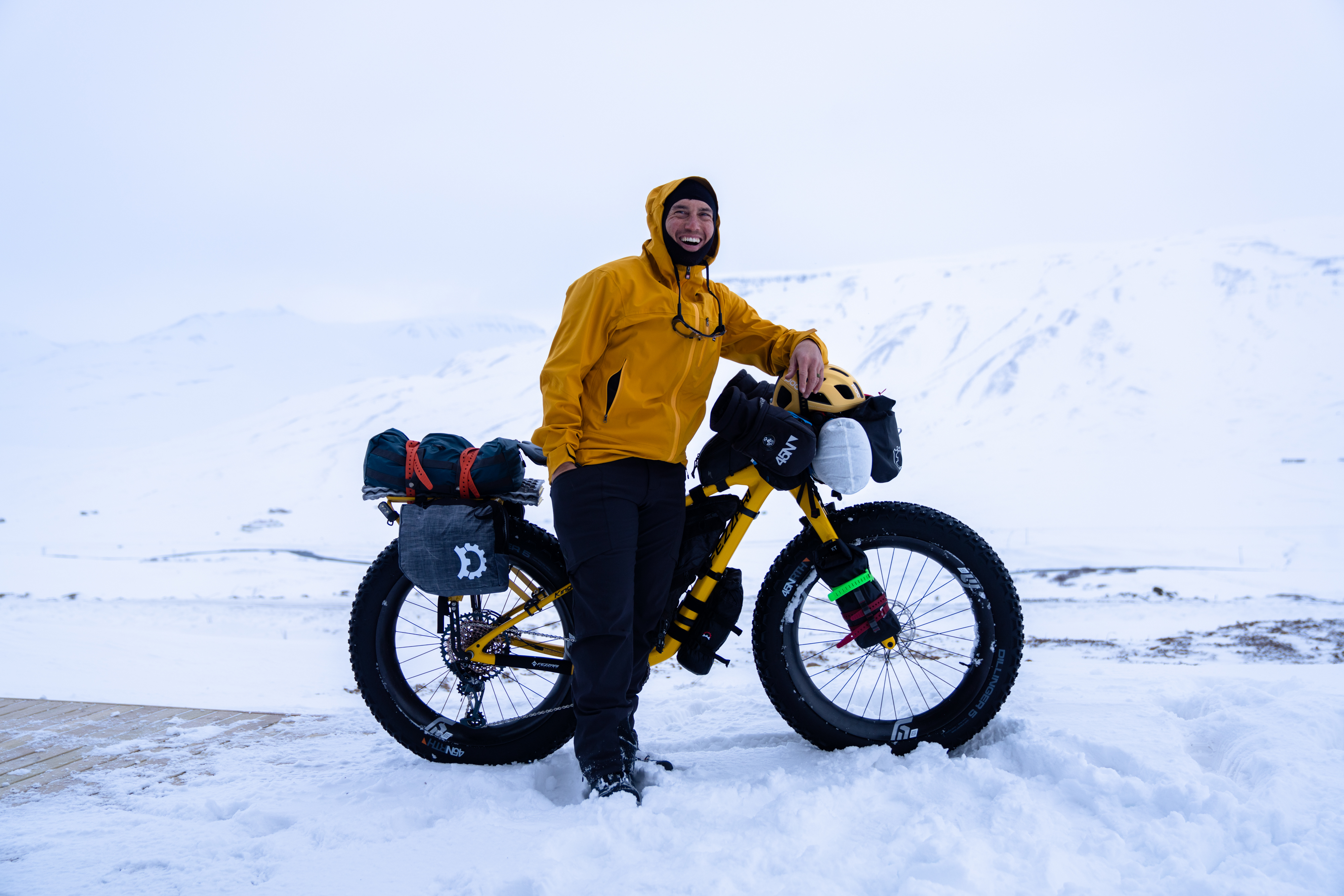 Our philosophy has always been that weather shouldn't be an obstacle to going places. Our clothing is designed to be comfortable in everyday life but at the same time keep you prepared for the worst. 66° North is committed to creating high-quality products for versatile use with the mindset that they should last. Through the longevity of design, function, construction, care, and desirability, 66˚ North expects our products to reduce the need for long-term consumption, whether bought new or second-hand.
66˚ North is a carbon-neutral business.