The international conference and signature event for DesignMarch festival, DesignTalks is back on the agenda and will take place in Harpa on the 4th of May. Ticket sales are now open - join us in Reykjavík!
DesignTalks 2022 explores how design and architecture can help imagine and propose alternative futures and promote change. The programme will be an exploration of resilient approaches, regeneration and reconnection with traditional crafts and indigenious wisdom, experiments rewiring and rethinking current systems, the design of data and information, extended realities and speculation into the future as a form of creative and critical reflection of the now.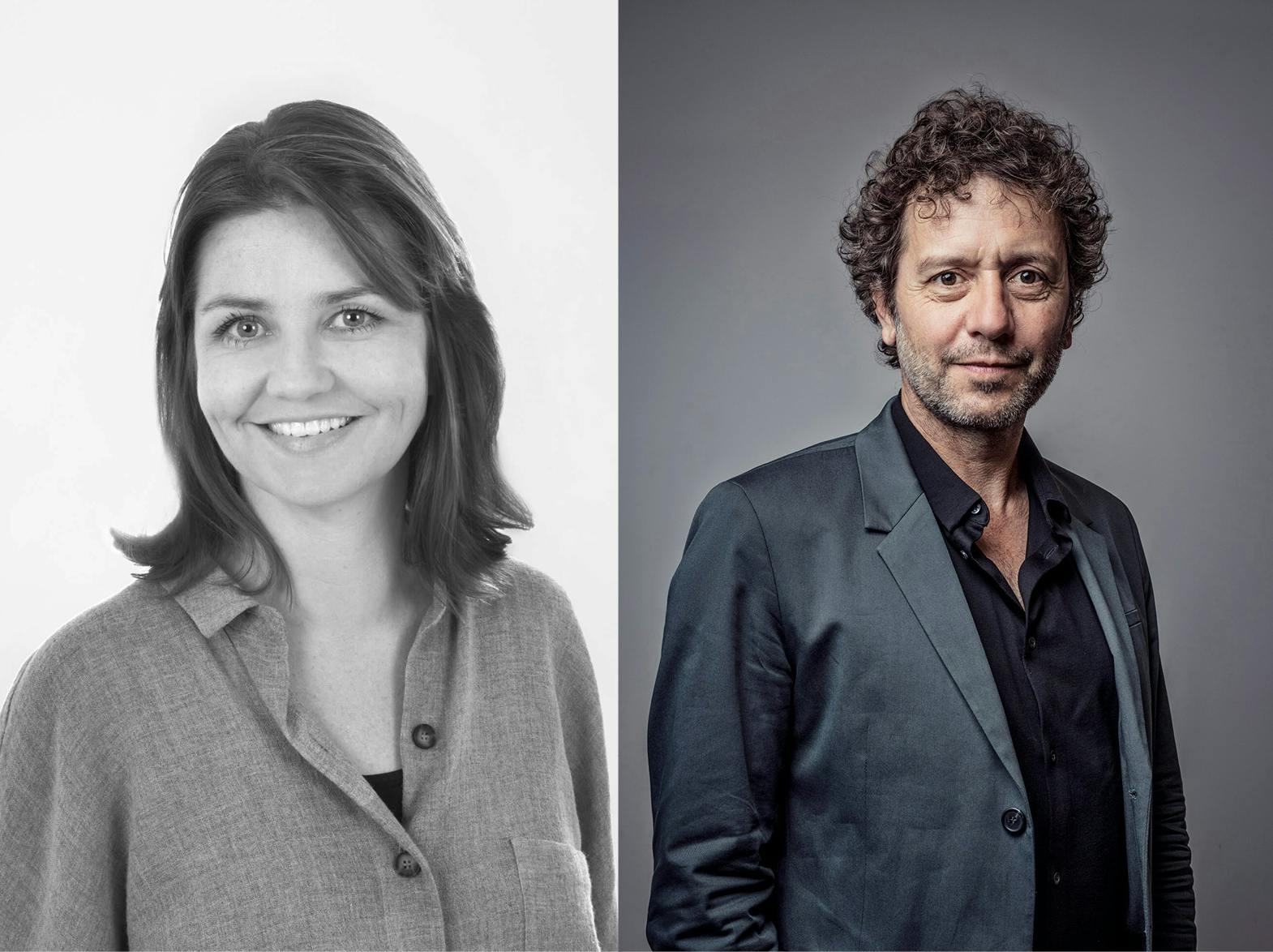 DesignTalks is curated by Hlin Helga Guðlaugsdóttir and this year the event will be moderated by Marcus Fairs, editor-in-chief and founder of Dezeen, connecting the conversations to a wider context, highlighting its relevance to an audience across professional fields.
"It will be a celebration of imagination - and a moment for deep thinking." - curator Hlin Helga Guðlaugsdóttir
DesignTalks is the signature event of DesignMarch since 2009 and through the years speakers have included Bjarke Ingels, BIG, Katharine Hamnett, Winy Maas, Snøhetta's Kristian Edwards, Henrik Vibskov, Google Creative Lab's Robert Wang, Studio Swine, Calvin Klein, Daisy Ginsberg, Jonathan Barnbrook, Eley Kishimoto, Jessica Walsh, IDEO's Paul Bennett, Ilkka Supponen, Marti Guixe´, Jersey Seymour, Anthony Dunne of Dunne & Raby, Marshmallow Laser Feast, Marije Vogelzang and many more.
Click here to secure your seat at DesignTalks 2022!