The perfect time of year to take in some contemplative and contemporary music.
Dark Music Days (Myrkir músíkdagar in Icelandic) is an Icelandic music festival held annually in Reykjavík, Iceland. Established by the Society of Icelandic Composers in 1980, the festival emphasizes premiering new and often experimental pieces reflecting contemporary music's ever-growing diversity and creativity.
Performers and works at the festival include; the Quatuor Bozzini from Canada, p.e.r.s.o.n.a.l.c.l.u.t.t.e.r from Great Britain, Sharpening, the opera Märsugur, with the singer Heida Árnadóttir, Nordic Affect, Bára Gísladóttir; The Siggi String Quartet; Caput Ensemble; Trio Isaac, singer Rosie Middleton from the UK, pianist Andrew Zolinsky from United Kingdom, Reykjavík Chamber Orchestra, String Quartet Gró; Silence; and the chamber opera "Ástin ein taugahrúga, enginn dans við Ufsaklett "with Tinna Þorvalds Önnudóttir and cellist Júlía Mogensen.
The Icelandic Symphony Orchestra will play two concerts at the festival, including "Tectonic Plate Boundaries" on January 26, with five magnificent works by Icelandic composers, and the noon concert "Hringla," with works by Bára Gísladóttir, on January 27.
The Dark Music Days program is international in scope, with a diverse selection of both Icelandic and foreign artists. The festival reflects the energy and innovation characteristic of contemporary Icelandic music.
String quartets will be center stage this year, as well as new opera works. Artists will continue to explore performance boundaries and experiment with and mix different techniques.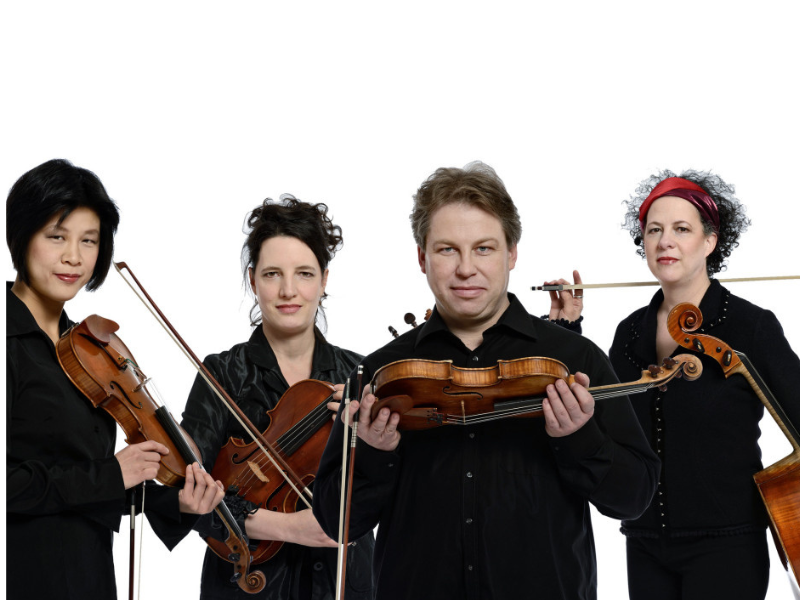 The festival opens on Tuesday, January 24, with a concert by the Canadian string quartet Quatuor Bozzini. On Wednesday, January 25, festival-goers will experience Quatuor Bozzini's collaboration with Skerpla, a 14-person music group from the Iceland Academy of the Arts. Then there will be a free and open performance of the works of James Tenney in Harpa. Later that evening, the Bozzini Quartet will perform Occam Delta XV, created in close collaboration with the French composer Éliane Radigue.
During the weekend of the 28-29, many exciting concerts will be held in Harpa, Mengi, and Laugarnes Church. Among the events in Harpa will be the Evocations concert, where the British pianist Andrew Zolinsky performs, along with works by Lilja María Ásmundsdóttir, Anna Þorvaldsdóttir, and María Huld Markan Sigfúsdóttir. The show is associated with the Huddersfield Contemporary Music Festival and New Music Dublin. On Sunday, a new chamber opera, "Ástin ein taugahrúga, enginn dans við Ufsaklett" (Rough translation: "Love is a pile of nerves, no one can dance to Ufsaklett [a book of poetry]") by the composer Anna Halldórsdóttir to Elísabetu Jökulsdóttir's poetry (Enginn dans við Ufsaklett) will be premiered in Mengi. There will be two other concerts in Mengi with the String Quartet Gró and shows with the singing group Hjómeyki in Laugarneskirkja Church.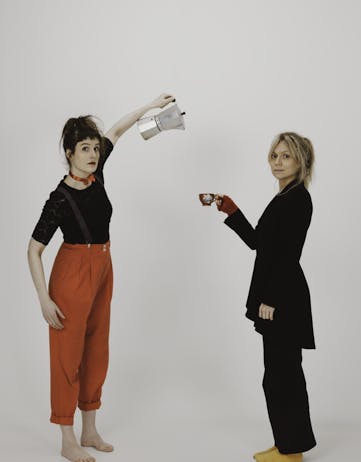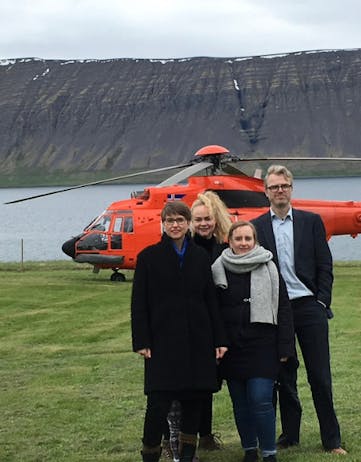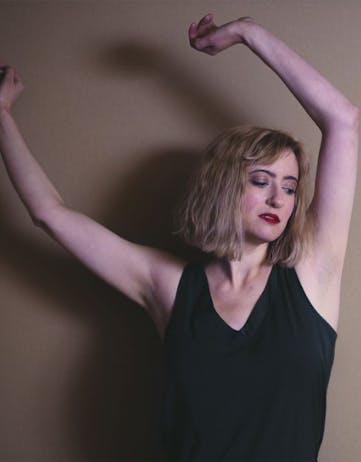 (L to R) Tinna Þorvalds Önnudóttir and cellist Júlía Mogensen, Siggi String Quartet, and Singer Rosie Middleton. All photos: Dark Music Days.
Admission is free to the following concerts::
January 25 in the performance hall Salurinn in Kópavogur: p.e.r.s.o.n.a.l.c.l.u.t.t.e.r
January 25 in Harpa's Hörpuhorn open space on the second floor
January 26 at Húrra: Bára Gísladóttir's release concert
January 29 in Mengi: Myrkrabárn — Dreamchildren, children's, and family concerts
Tickets are sold at tix.is and harpa.is with festival passes and single tickets available.