Coohills, 1400 Wewatta St, Denver, CO 80202, US
Taste of Iceland in Denver, CO
Boogie On The Bridge
Dance into the golden hour with the highly energetic DJ Hermigervill, who will be spinning the "crème de la crème" of new and old Icelandic music and toasting with Olafsson Gin.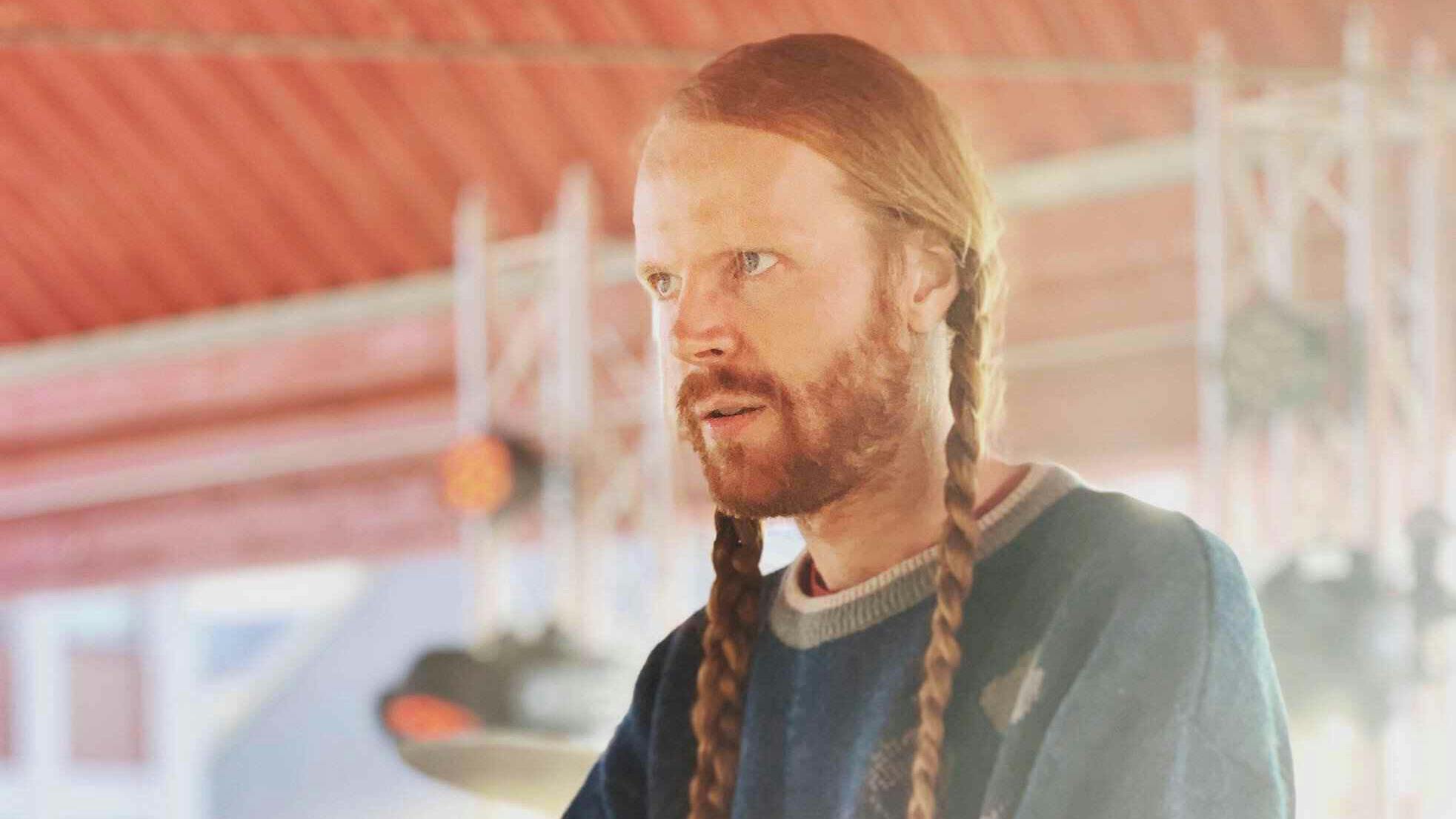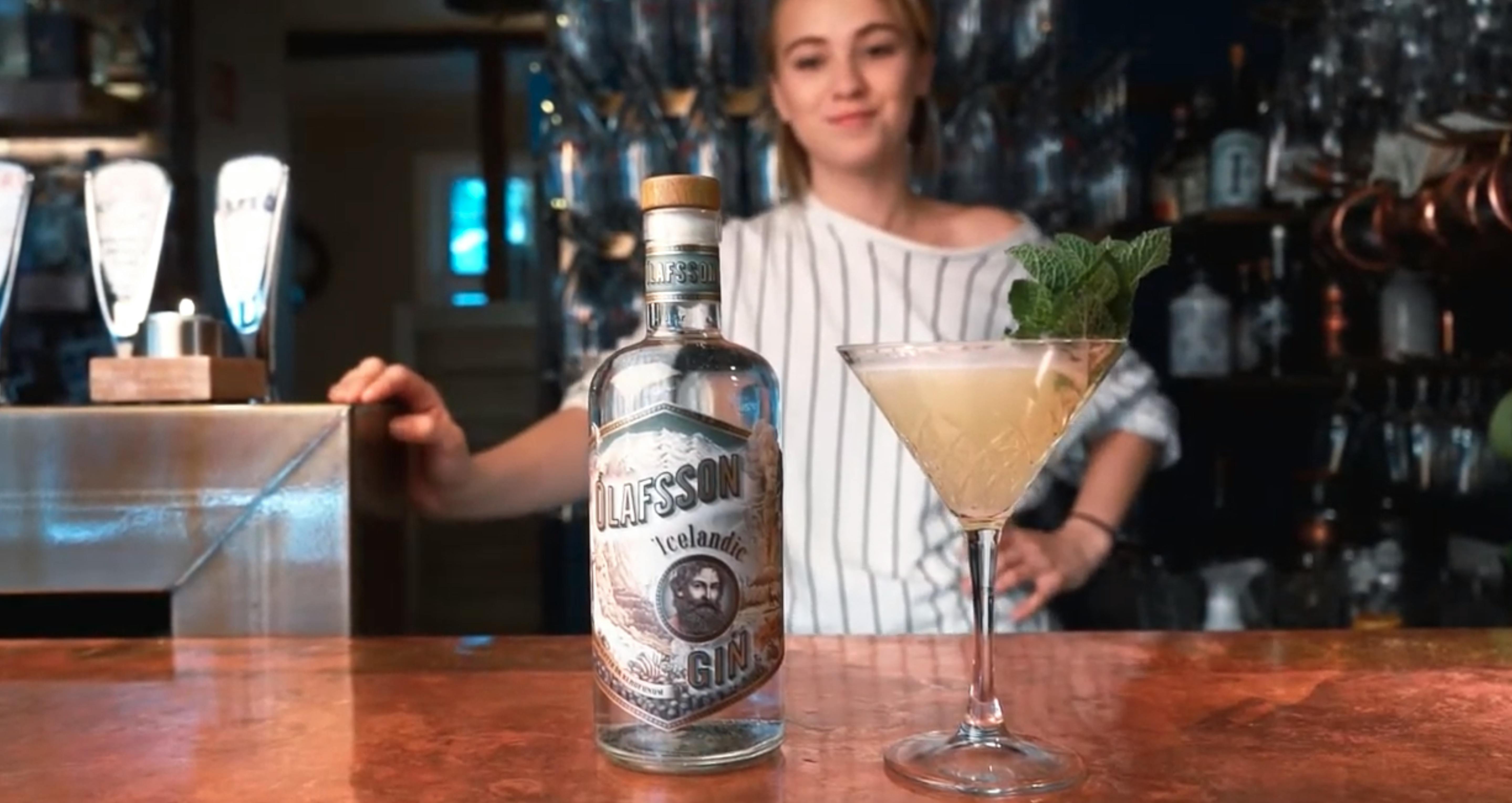 DJ Hermigervill welcomes guests to boogie on the bridge to Icelandic music curated to keep your feet moving.  Olafsson Gin's Brand Ambassador, Tóta, shakes and stirs Olafsson Gin signature cocktails. Guests must be at least 21 years old with a valid ID to attend and consume alcohol.
Boogie on the Bridge is free to attend but follows a first-come, first-served policy.
Icelandair is offering you an exclusive Taste of Iceland deal with a $549 roundtrip fare from Denver to Iceland purchased between May 10th–20th. The travel period is valid from September 1st–December 15th!