Álfrún Örnólfsdóttir's documentary, Band, will have its world premiere in European Film Promotion's Changing Face of Europe program at the prestigious documentary film festival Hot Docs in Toronto. Hot Docs is North America's largest documentary festival from April 28 - May 8.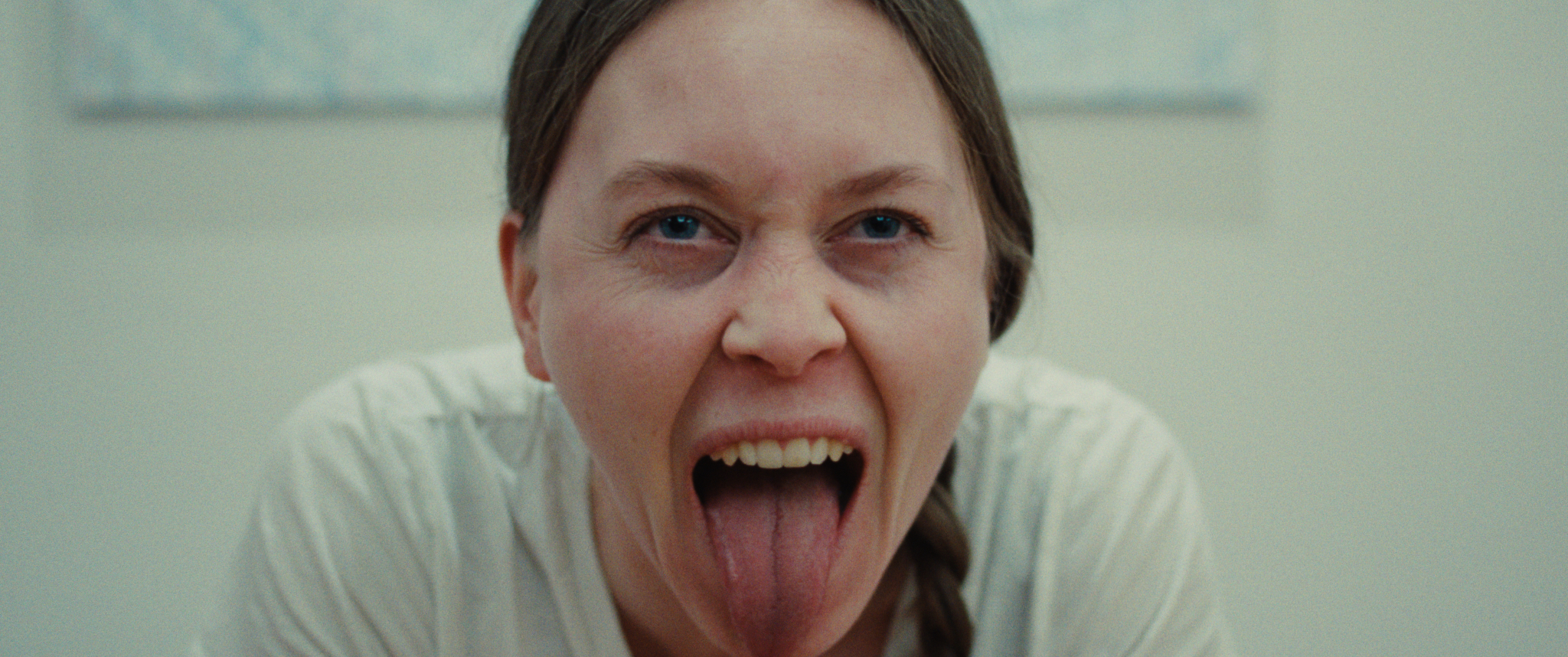 BAND is the make-or-break story of an all-female Icelandic art-rock band that probably will not make it, and isn't really a band. It is a comedy of failures, seen through the eyes of three women of "The Post Performance Blues Band," who give themselves one year to become pop stars or quit forever. Each woman is on the brink of 40, and they find themselves again coming of age, reckoning with their artistic dreams and the meaning of friendship as they juggle the pressures of motherhood.
The film plays creatively with the documentary form, makes meaning out of life's messiness, and finds resilience in rejection. Band tells a big little story of triumphant sisterhood. Band was written and directed by Örnólfsdóttir and produced by Heather Millard and Thórdur Jónsson for Compass Films. See Band on May 3 at 9:30 PM at the Hot Docs Ted Rogers Cinema or on May 7 at the TIFF Bell Lightbox 2. For further information about the Hot Docs film festival, visit the festival's website. The screening on May 3 will be followed by a live performance by The Post Performance Blues Band.