Are you a skier split boarder that likes stunning vistas? How about challenging terrain and variable snow conditions?
The Austurland Freeride Festival is an annual backcountry skiing and snowboarding event in Eskifjörður, East Iceland, based in the Oddskarð ski area. Local mountain guides, ski/snowboard pros, and enthusiasts created the festival for those that like to earn their turns. There will be just about something for everyone. Fjallakofinn, Wildness apparel, and Advanced Shelter will have gear, ski and snow/splitboard demos, a screening of "Seeking Asgard," a documentary about skiing in Iceland, Beljandi Brewery sampling, apres ski Icelandic style, music, and plenty of dried Icelandic fish samples!
For the full schedule of events, check out the link below.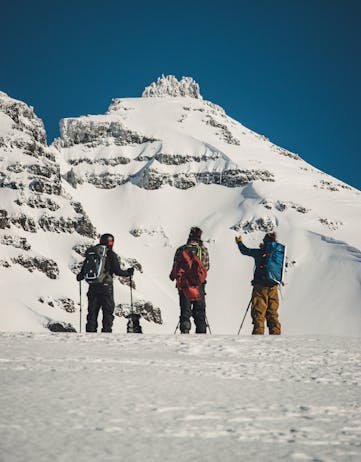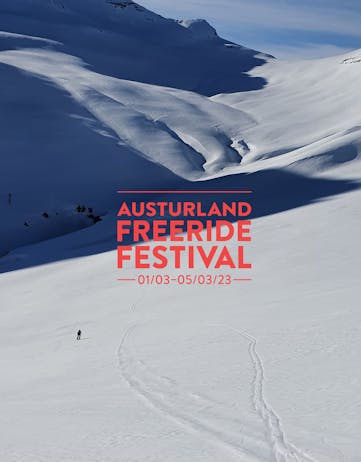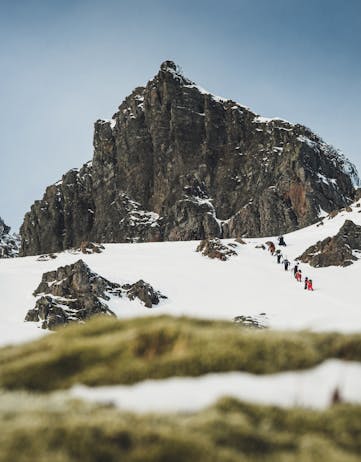 (L to R) The steep and mixed terrain of the East Fjords. Photos: Mirto Diego