The Nordic House, Sæmundargata 11 and Iðnó, Vonarstræti 3, Reykjavík
Arctic Waves in Reykjavik
Arctic Waves at Iceland Airwaves
Discover Arctic Waves: A celebration of Arctic music from Greenland, Canada, and Sami.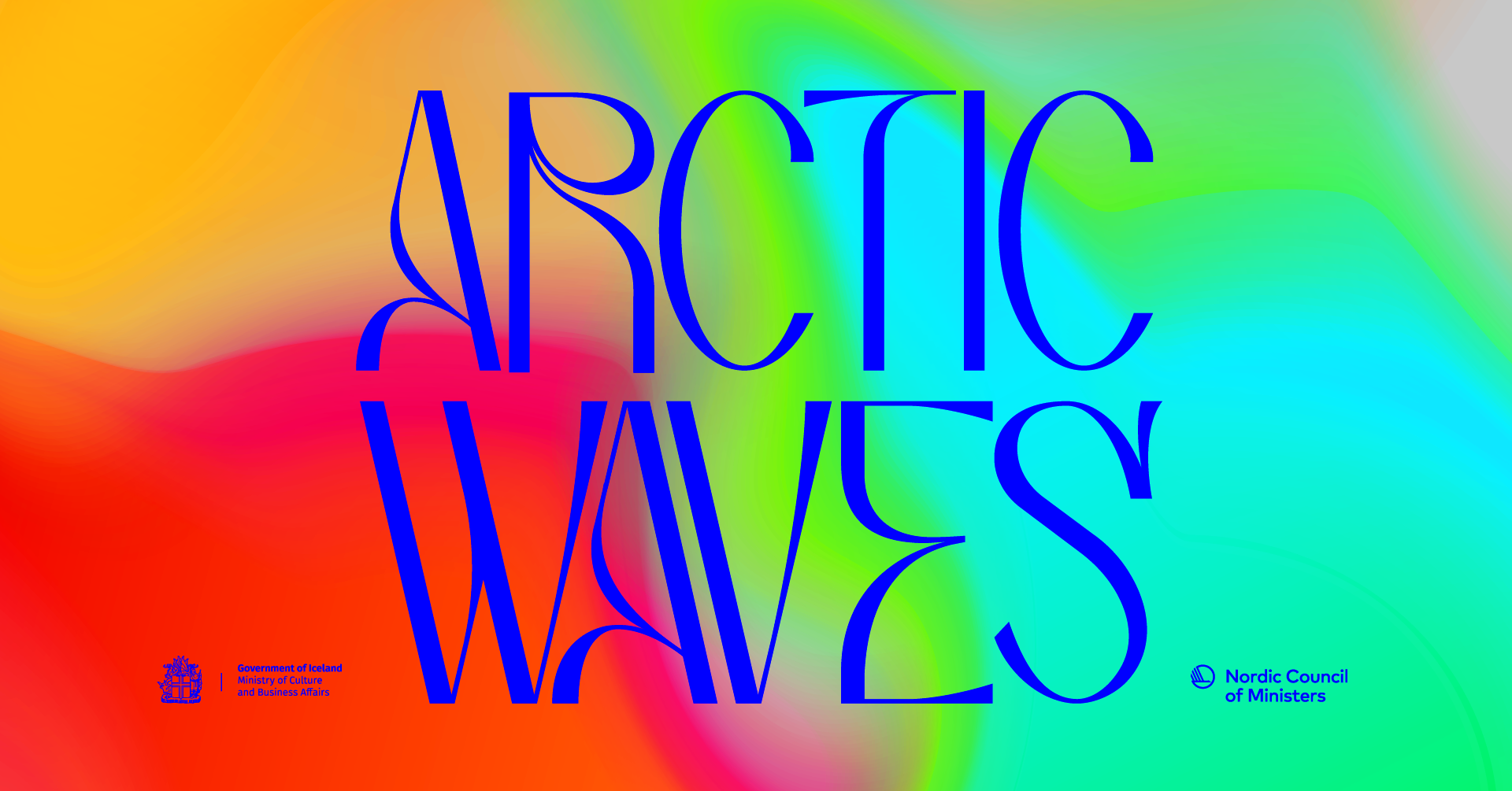 Experience the inspiration of music from the Arctic
Join us at the Nordic House and Iðnó in Reykjavík during Iceland Airwaves 2023 for Arctic Waves, a celebration of music from the Arctic regions. Musicians from Greenland, Canada, and the Sami regions will unite, offering a unique opportunity to explore the captivating world of circumpolar music.
Arctic Waves is not just a concert series; it's a cultural celebration and a platform for fostering musical connections that transcend borders. We are thrilled to unite some of the finest musicians from the Arctic region in this concert series in the Nordic House, where they will showcase their talents.
Artists playing:
Greenland: Andachan, NUIJA, Sound of the Damned, and Tarrak
Canada: Elisapie, Silla, and The Trade Offs
Sami: Emil Kárlsen, Katarina Barruk, and Niilas
The concerts are held at the beautiful Nordic House on November 1-3. Iceland Airwaves wristband holders receive free entrance, but tickets will also be sold for 2,000 ISK per night. Admission at the door and online at tix.is:
Tickets for Arctic Airwaves November 1 - Concert is FREE, but priority goes to wristband holders!
Tickets for Arctic Airwaves November 2
Tickets for Arctic Airwaves November 3
The concert on November 4 is at Iðnó, a unique venue by the pond and City Hall in downtown Reykjavík. These concerts are for wristband holders only.
2023: A Special Year for Iceland
In 2023, Iceland holds the Presidency of the Nordic Council of Ministers, and as part of the Ministry of Culture and Business Affairs's cultural endeavors, we proudly present Arctic Waves during Iceland Airwaves.
We're proud to partner with the Arctic Sounds music festival from Sisimiut, Greenland, the Alianait Arts Festival in Iqaluit, Nunavut, Canada, and the renowned Sami festival Riddu Riđđu Festivàla and Musikkontoret Nord, and Katuaq. We're also grateful for the support of the Iceland Music Export Office, Business Iceland, Nordic House Reykjavik, Iceland Airwaves, and Hedline Arts.
Arctic Airwaves
Schedule 1-4 November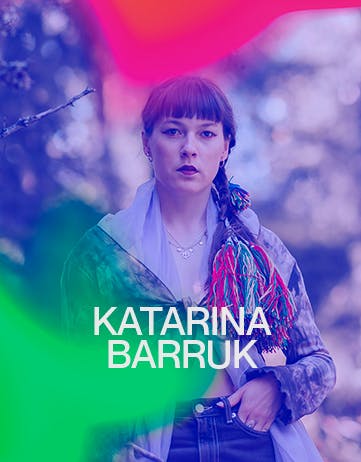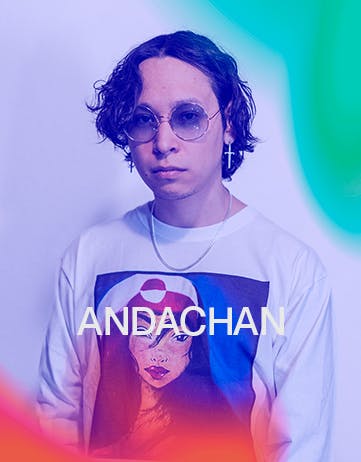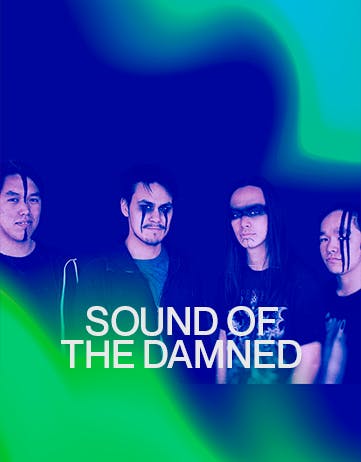 Arctic Waves at the Nordic House
Wednesday, November 1
8 PM

9 PM

10 PM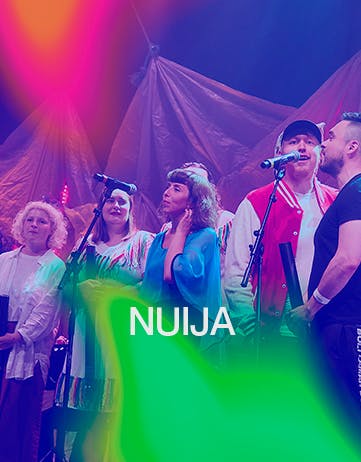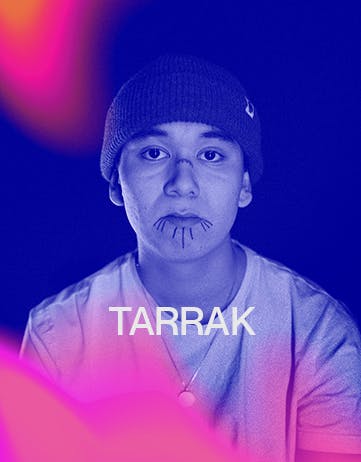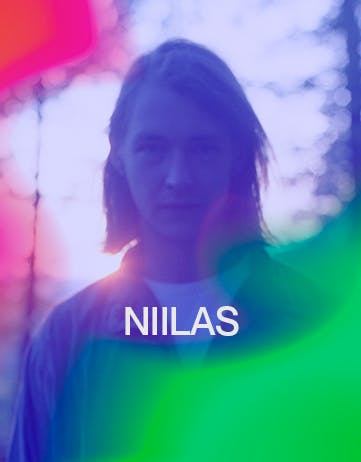 Arctic Waves at the Nordic House
Thursday, November 2
8 PM

9 PM

10 PM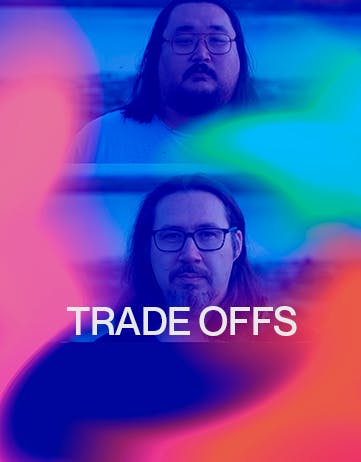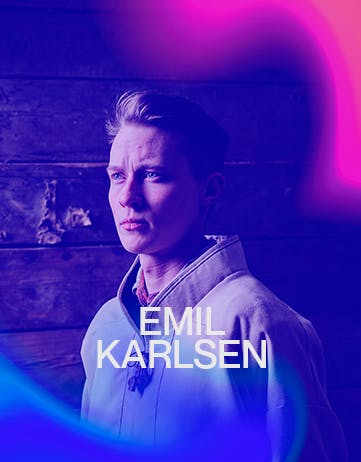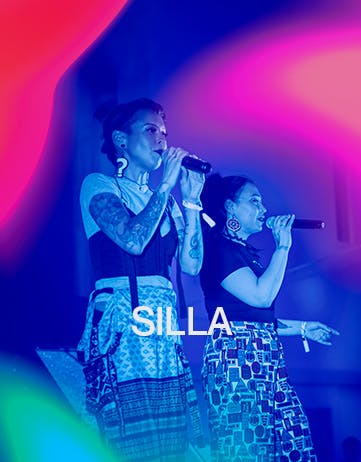 Arctic Waves at the Nordic House
Friday, November 3
8 PM

9 PM

10 PM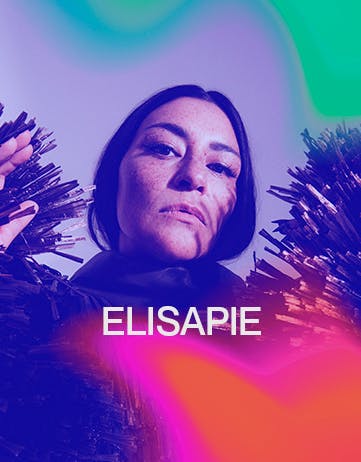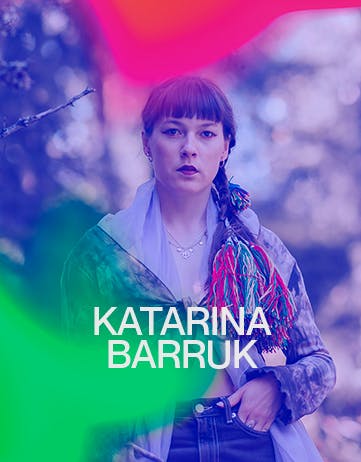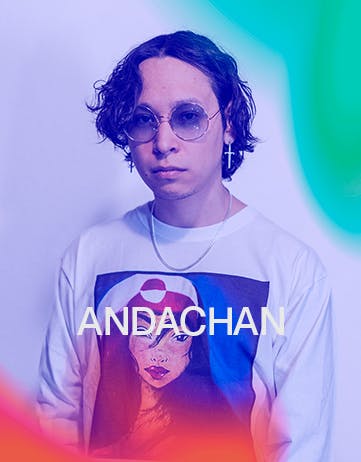 Arctic Waves at Iðnó
Saturday, November 4
8 PM

9 PM

10 PM

11 PM
ICELAND AIRWAVES FESTIVAL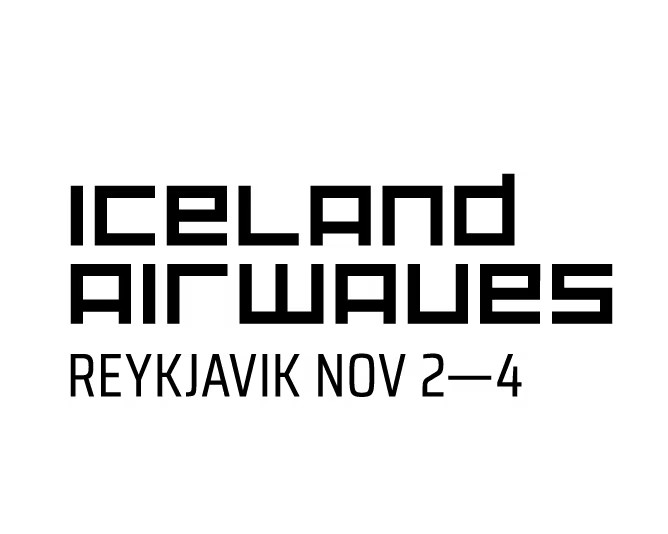 Iceland Airwaves is an award-winning multi-genre music festival in Iceland's beautiful and vibrant capital, Reykjavík. Each year in November, music lovers and adventure seekers from around the world gather in the city for three days and nights of music in venues across downtown Reykjavík, including a church, a museum, and the city's iconic music venues. Receiving rave reviews for the 2022 edition from outlets such as NME, Rolling Stone, and The Independent and a win for the best indoor festival at the European Festival Awards, the festival is kicking into high gear for 2023 and is set to be the best edition yet.
Arctic Waves Playlist
Check out the artists playing at Arctic Waves at the Nordic House and Iðnó in Reykjavik during Iceland Airwaves 2023.
.
Thanks to our many sponsors for helping to support this unique series of concerts!