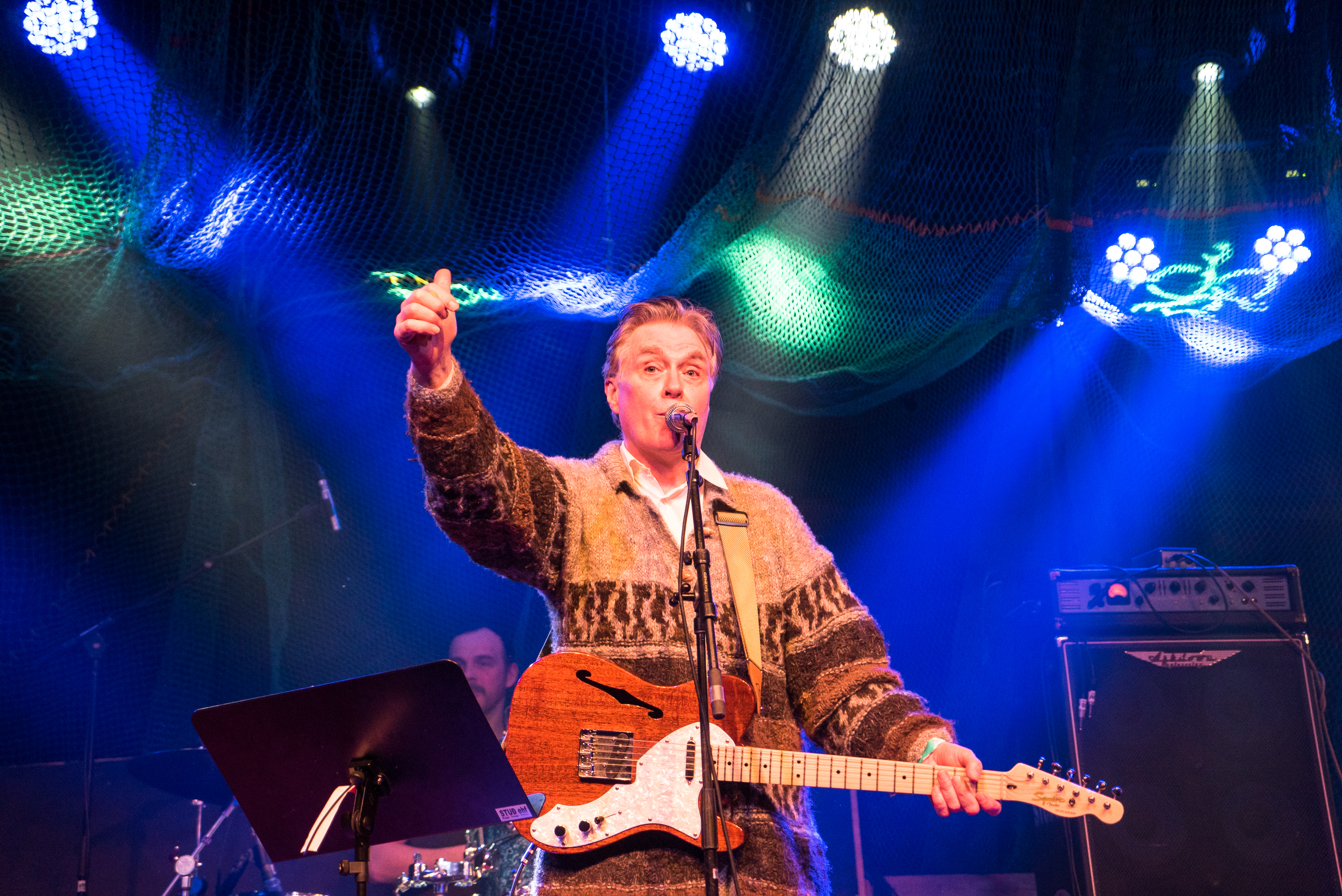 Aldrei Fór Ég Suður (Translates as "I'll never go south") has been held during the Easter break in Ísafjörður every year since 2004. Icelandic bands play for free, so this unique music experience has no entry fee. The festival runs hand in hand with Skíðavikan (Ísafjörður ski week), a winter activity festival with various skiing and cultural events.
This year's lineup includes
Sigurvegar Músiktilrauna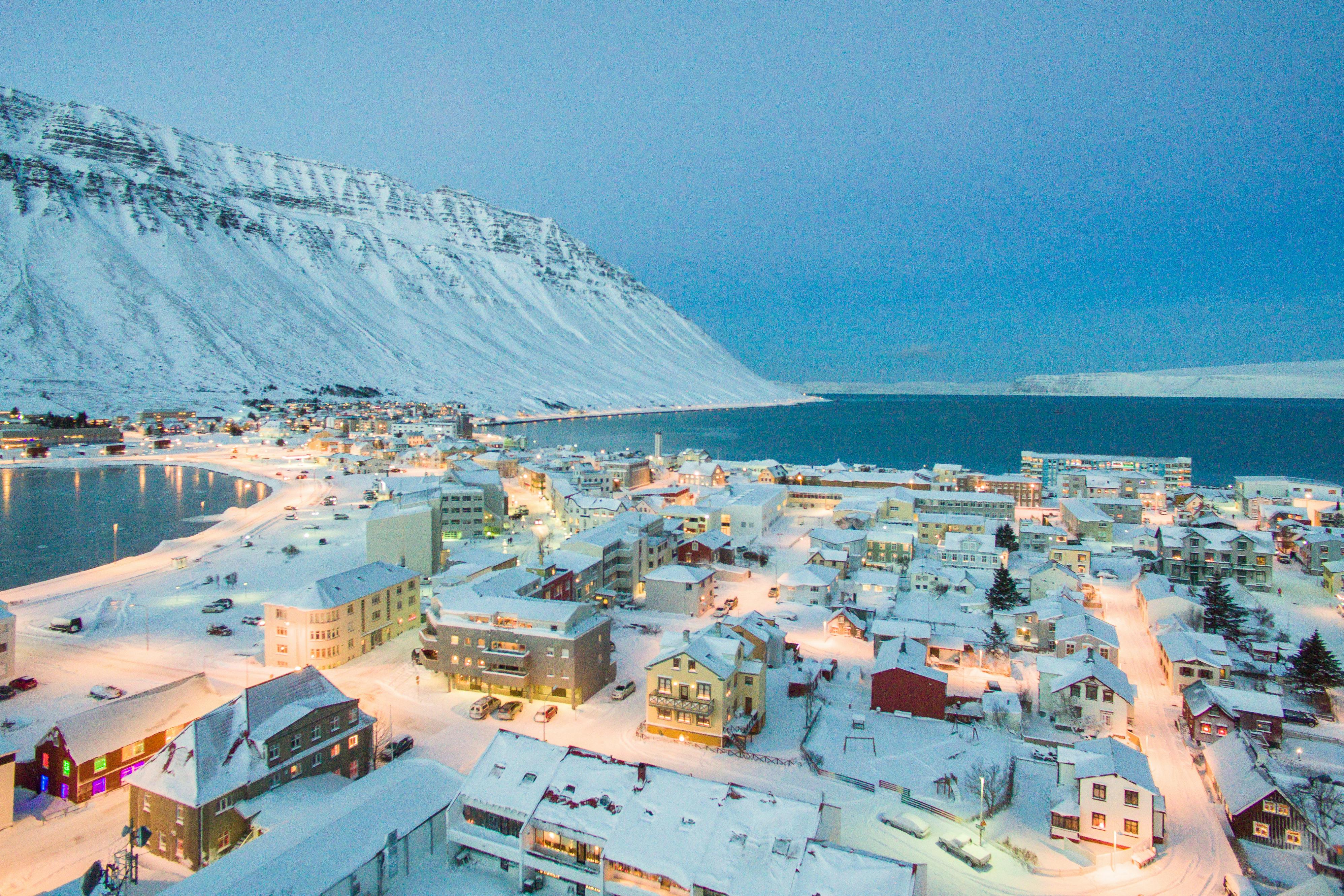 Birds eye view of beautiful Ísafjörður in Iceland's West Fjords region.