Celebrate four days of Icelandic culture
Taste of Iceland will be held in Seattle on October 14 -17! The four-day event offers festival-goers a taste of Icelandic culture, cuisine, music, film, wellness, and much more. The event will mostly take place at the beautiful National Nordic Museum, dedicated to the history of Seattle's Nordic immigrants and celebrates the Nordic community and culture. In this fitting backdrop, this year's Taste of Iceland will have something for everyone.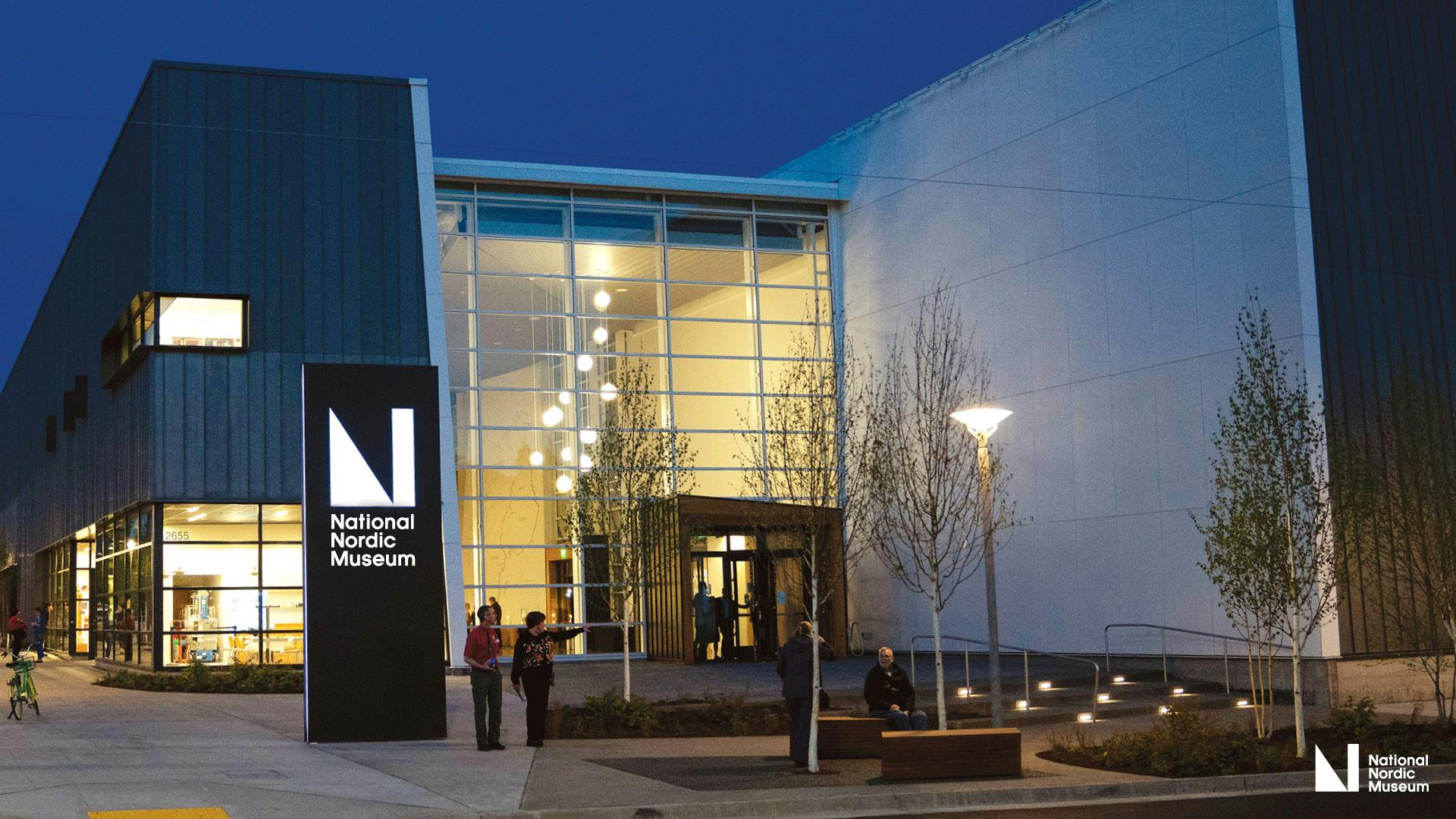 Some of Seattle's best local food trucks will set up outside the Nordic Museum — ready to put their spin on Icelandic dishes and ingredients. Artist Laufey, who has been gaining attention for her beautiful voice and contemporary classical music, will perform at this year's Reykjavík Calling. The Icelandic documentary "The Third Pole" will screen, and Jósa Goodlife will take you on an elemental meditation journey. Finally, Icelandair will offer a chance to win a trip to Iceland with their 'Wheel of prizes'! There's a chance to win a whole bunch of other fantastic prizes as well.
All of the events are free and follow the good ol' first come, first serve policy.
We sincerely hope to see you there. Check out the schedule below and keep coming back for updates!
Taste of Iceland events
Food trucks 14-17 October
A selection of Seattle Food Trucks put a twist on the Icelandic menu with ingredients from Iceland.
"Wheel of Prizes" 15-17 October
Icelandair presents the Wheel of Prizes where the lucky participants can spin the wheel for a chance to win a trip to Iceland.
Cocktail Class with Reyka 15 October, 5 pm
Enjoy a class with cocktail extraordinaire Trevor Schneider.
The Hero's Journey to the Third Pole film screening, 15 October, 7 pm
Taste of Iceland screens 'The Hero's Journey to the Third Pole - a Bipolar Musical Documentary with Elephants' by Andri Snær Magnason.
Sound Bath, 16 October, 9 am
Join Jósa Goodlife for an hour of inner peace and healing meditation.
Reykjavík Calling, 16 October, 8 pm
Live concert with Icelandic musician Laufey.
Fireside chat with Nikulás Hannigan, Consul General of Iceland in New York, 17 October, 1 pm
Share your experience(s) by tagging @inspiredbyiceland and using the hashtag #tasteoficeland.