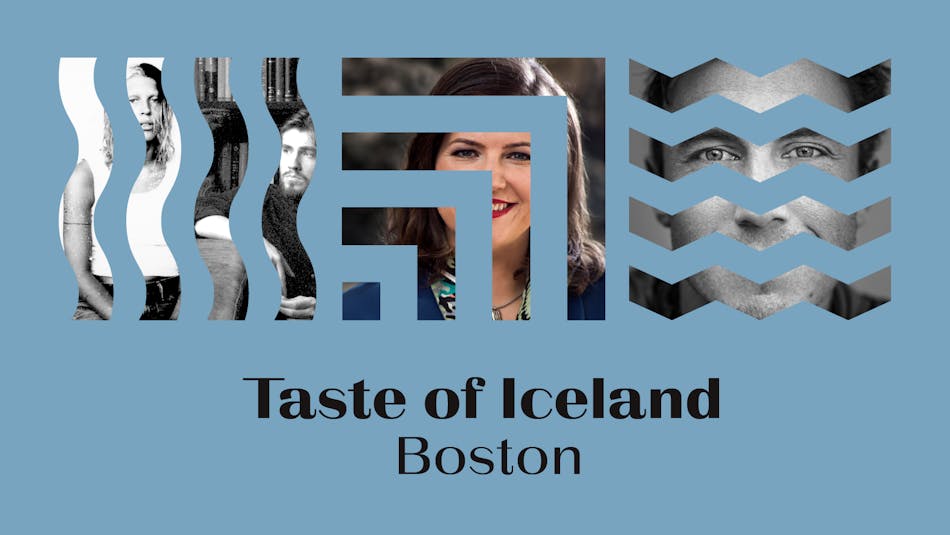 A full-on Icelandic Culture Festival
Experience some of the best Iceland has to offer
Taste of Iceland 2022 is on tour and stops in Boston April 7-11. During the festival, locals can transport themselves to Iceland through a series of events inspired by and in celebration of the best of Icelandic culture through food, beverage, music, literature, films, art, and more.
Across the five-day festival, the events will be hosted at Cheeky Monkey Restaurant, Alibi - The Liberty Hotel, Royale, The Brattle, SoWa Power Station, and Down Under School of Yoga, offering something for everyone to experience a piece of Iceland.
Most events will be free to the public and follow a first-come, first-serve policy with limited capacity. However, guests are encouraged to register for each at the link HERE to receive up-to-date information.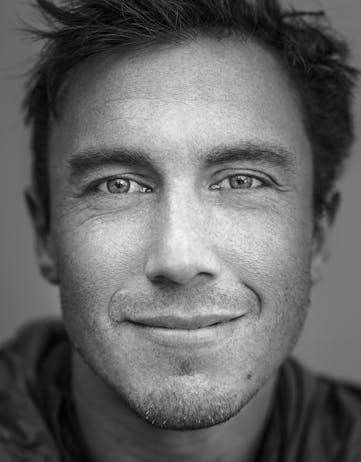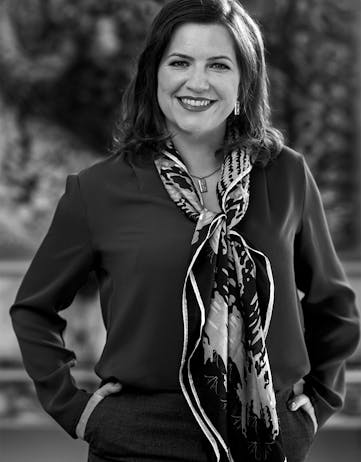 Taste of Iceland
Taste of Iceland is an annual event celebrating Icelandic culture across North America. With food tastings, film screenings, concerts, and more, attendees will have a chance to experience a taste of Iceland closer to home.
In 2022 Taste of Iceland will be coming to a city near you, including Denver, CO (May 12-15); Chicago (Sept 1-4) and Toronto, CANADA (Sept 22-27); Seattle, WA (Oct-TBD).