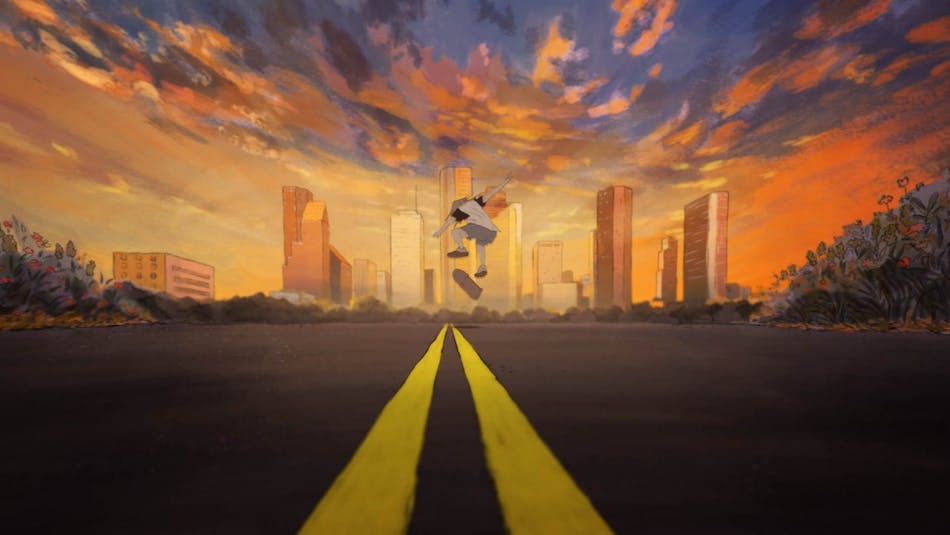 Once you get past the unforgettable (and perfect title for snickering teenage boys), this year marks a historic moment for Iceland. Sara Gunnarsdóttir has become the first Icelandic female director to be nominated for an Oscar for her animated short film, My Year of Dicks. 
The story is based on Pamela Ribon's honest and critically acclaimed memoir, Notes to Boys (and Other Things I Shouldn't Share in Public). My Year of Dicks is a heartfelt, awkward, and humorous exploration of teenage desires and anxieties in Houston, TX, in the early 1990s. It follows Pamela Ribon's autobiographical quest to lose her virginity at age 15 and the assortment of boys she meets—for worse and better. Like all good stories, Pamela's profoundly personal narrative speaks to young viewers while wholly relatable to those who have passed through puberty. It is amazing how this film can, in 25 minutes, capture the teenage essence and desire for one to find their place in the world while navigating complex social issues like sexuality and gender identity with an uncomfortable talk about sex with a parent thrown in.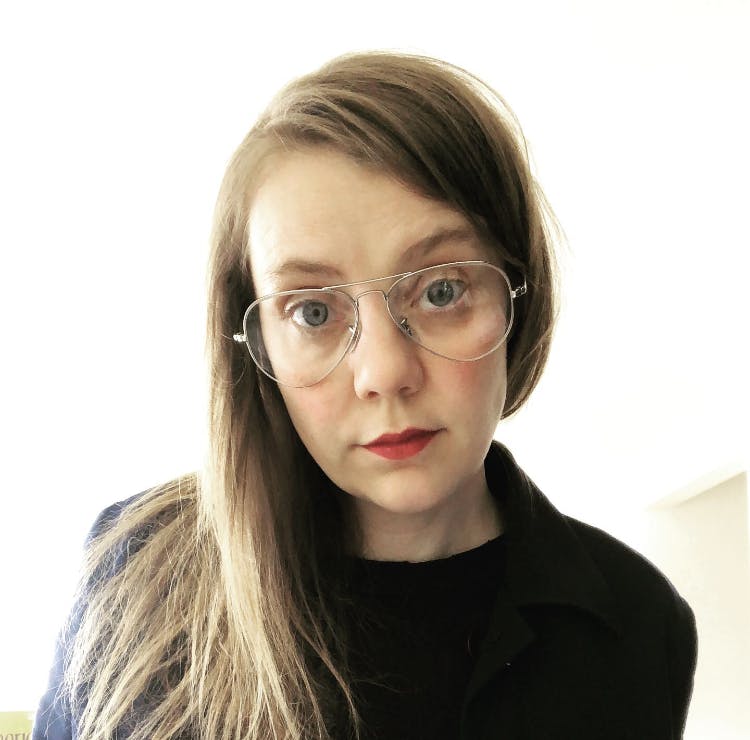 Sara's animation is exquisite as it morphs styles between each of the five boys she encounters, reflecting Pam's mood. Including actual VHS video snippets of Pam from the time only adds to the documentary feel of the animation. 
Sara was born and raised in Reykjavík, where she lives and works today. She received her BFA from the Icelandic Academy of the Arts with further studies at the California Institute of the Arts. She is an artist and director who has worked on animation, music videos, and original artwork for film and television, including the acclaimed debut feature from Marielle Heller, "The Diary of a Teenage Girl," and HBO's Emmy-nominated "The Case Against Adnan Sayed." 
Sara's recent Oscar nomination marks a significant milestone for Iceland. It sends an inspiring message to female directors about what can happen with hard and approaching material from a new perspective. We can't wait to see what Sara is up to next!
Watch the Oscar-nominated animated short My Year of Dicks for free!