7 days of festivities
Geysers and volcanoes aren't the only things that explode in Iceland; the fourth annual Reykjavik Fringe Festival is ON this summer, and it's going to be a blast! Audiences can indulge in comedy, music, magic, dance, visual art, circus, cabaret, theatre and all things that don't "fit" in typical, commercial Festivals.  Iceland is on many a bucket list, and currently one of the few countries in the world that are considered safe to travel to, so why would the Reykjavik Fringe be anything less than thrilling, inventive and inclusive? 
From 3rd-11th of July, local and international artists and creators present their work in venues in central Reykjavík. Locals and tourists alike stay out late into the night to revel in Reykjavik's celebrated alternative festival. With the midnight sun still high in the sky, why wouldn't they stay for another show? Another song? Another drink? There's always more to do and see because the sun never sets on Reykjavik Fringe.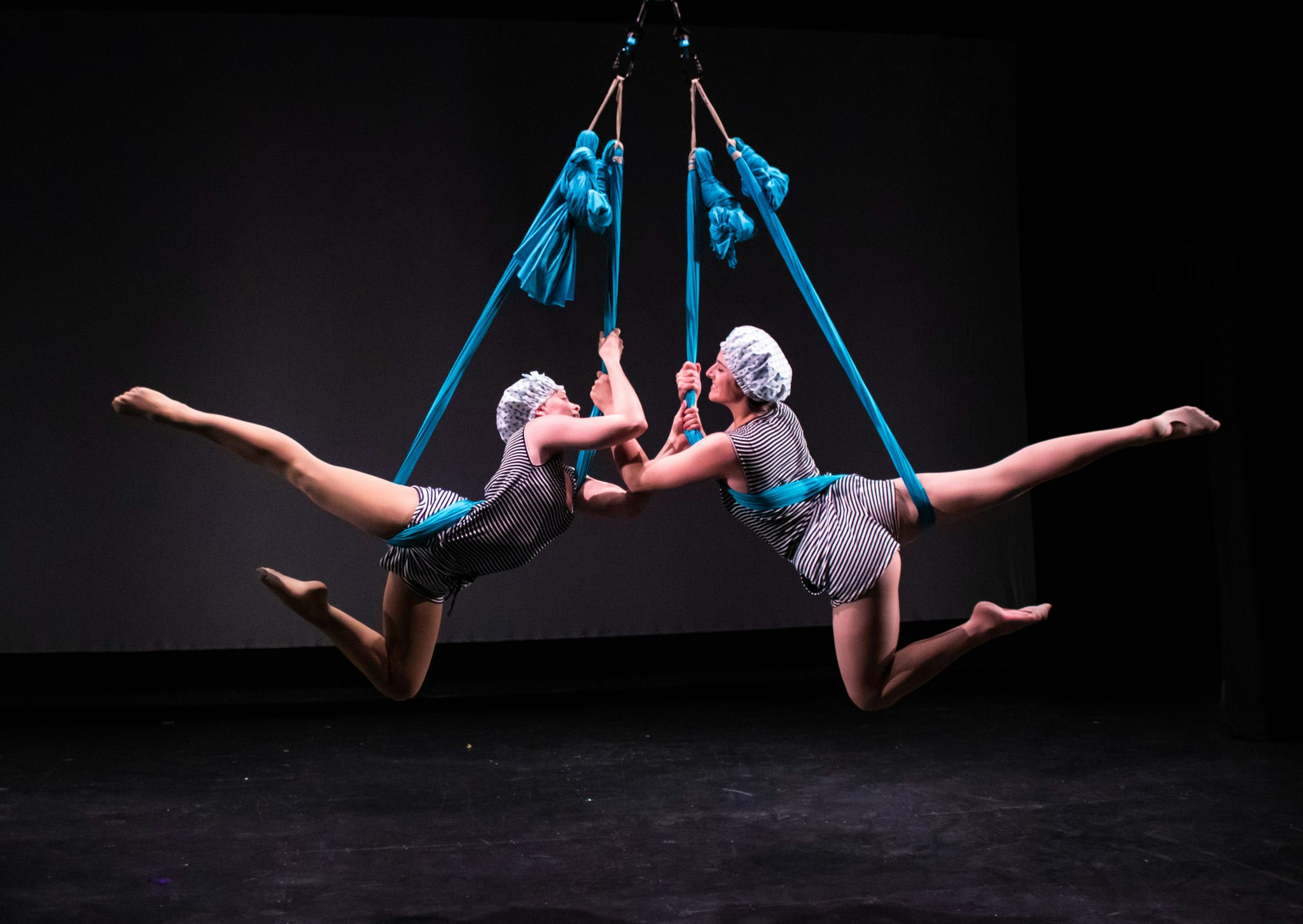 The festival takes place in a dozen venues, all within easy walking distance - with the one exception: A concert for sheep in the local Folk museum. People are allowed to join the sheep as audience members.
Festival director Nanna Gunnars says "All restrictions should be lifted by the end of June, allowing for exhilarating opening and closing parties, taking place in brand-new and re-opened venues that will have Fringe cocktails on stand-by." She adds "It's been a very difficult year to plan ahead, but with just one month to go we're finally going full-steam ahead and excited to bring live entertainment back to the venues and streets of Reykjavík, and bring international artists over to Iceland. Besides the locals, I'm sure the travellers that will be here will appreciate it and the atmosphere will be buzzing. The number of tourists will be much fewer than in recent years, so those that do come will experience an almost empty countryside and the true local nightlife."
Around 70 varied shows will take place over the course of the week, performing around 150 times. Most shows are in English, with the odd exceptions, such as a Finnish drag performance with English subtitles or classic Icelandic love songs performed by a local singer. When it comes to entertainment for the youngest ones, there are magic classes for children as well as free workshops on circus, comedy, stage presence and set design for teenagers as part of the festival's Youth Fringe Programme.
Ticket prices are kept to a minimum, with 100% of the profit going to the artists themselves. All attendees are required to make a one-time purchase of a festival wristband for 1000 ISK/8 USD/7 Euro to support the festival itself, which provides a handful of discounts at the festival venues.
It all kicks off with an opening show and not one but two opening parties on the 3rd of July, one gallery opening in the afternoon and an evening party at the largest venue, the Mál og Menning bookshop. The following evening, attendees can figure out what is worth seeing at the Preview Night at Tjarnarbíó, the home of independent theatre, where all acts get precisely 2 minutes to introduce themselves.
Quotes from past RVK Fringe events:
"blows the roof off of Iceland's alternative theatre scene!" - The Reykjavik Grapevine
"a supportive framework to make work that's porous and freeform" - Exeunt Magazine
"A reliable incubator of talent that is both fledgling and thrilling" - Backstage.com
The bulk of the entertainment takes place in the late afternoon until midnight, leaving the days open to explore Iceland's nature. Guests can hike up to a spouting volcano, go glacier hiking, soak in a spa surrounded by gorgeous nature or tick off the Golden Circle tourist attractions in the daytime, before strolling from a visual art installation to see some art-pop music and end the night with a cabaret extravaganza inside the pineapple themed Bar Ananas tent.
Tickets will be available on Tix.is from mid-June.