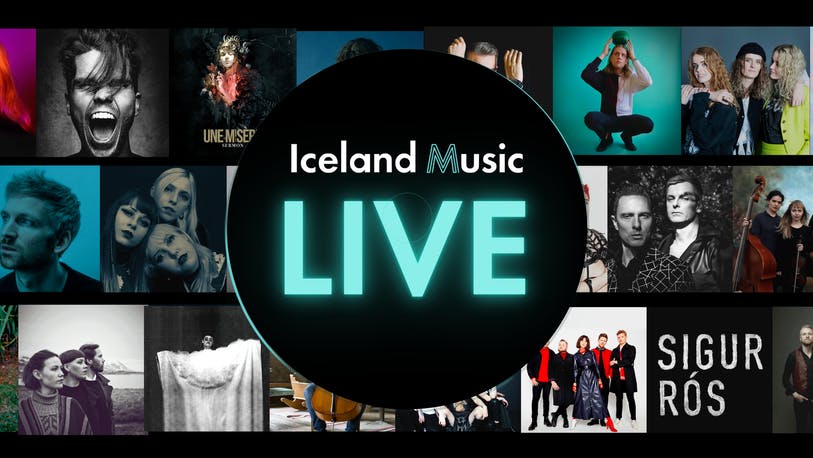 In early June, the Iceland Music website launched a new feed, 'Iceland Music LIVE.' Iceland Music LIVE is a hub of discovery for Icelandic music of all kinds, with concert listings and performances by Icelandic artists internationally in one convenient place. The Iceland Music website has over 20 playlists across contemporary classical, indie music, metal, and pop genres. Iceland Music is now adding its listing so that concert-goers across the globe can easily find and enjoy Icelandic artists whenever they hit the road.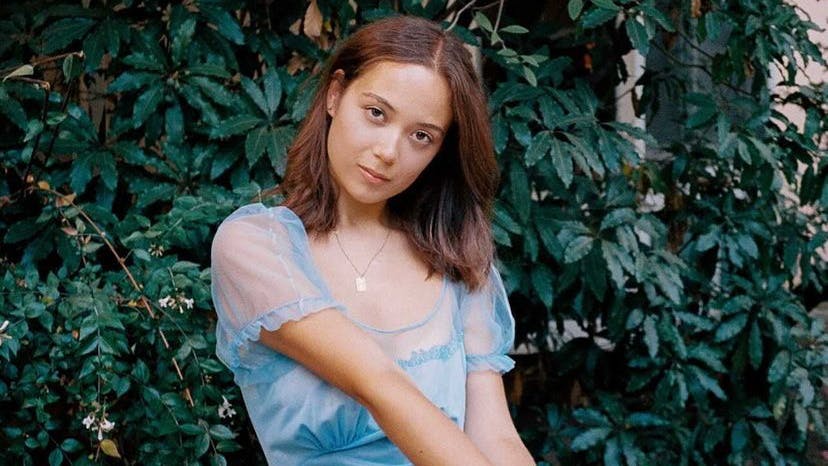 Look out for breakout artists like Laufey or experienced touring icons like Kaleo, who recently performed a live-streamed show from the famous Red Rocks Amphitheatre on their Fight and Flight Tour. Discover the details on the Björk, Sigur Rós, and Ásgeir's latest tours, and see where Grammy-nominated Ólafur Arnalds is on his North American and European tours.
Even with Iceland's tiny population of 370,000 people, the northern island has produced a disproportionate number of famous bands and well-known musicians. Even artists not from Iceland choose to move there as they find the serenity and mountains inspire their creativity, and the welcoming music community fosters collaboration. Gorillaz and Blur frontman Damon Albarn recently received his Icelandic citizenship last year. His latest album is about his view overlooking Esja Mountain, which looms across the bay from Reykjavík.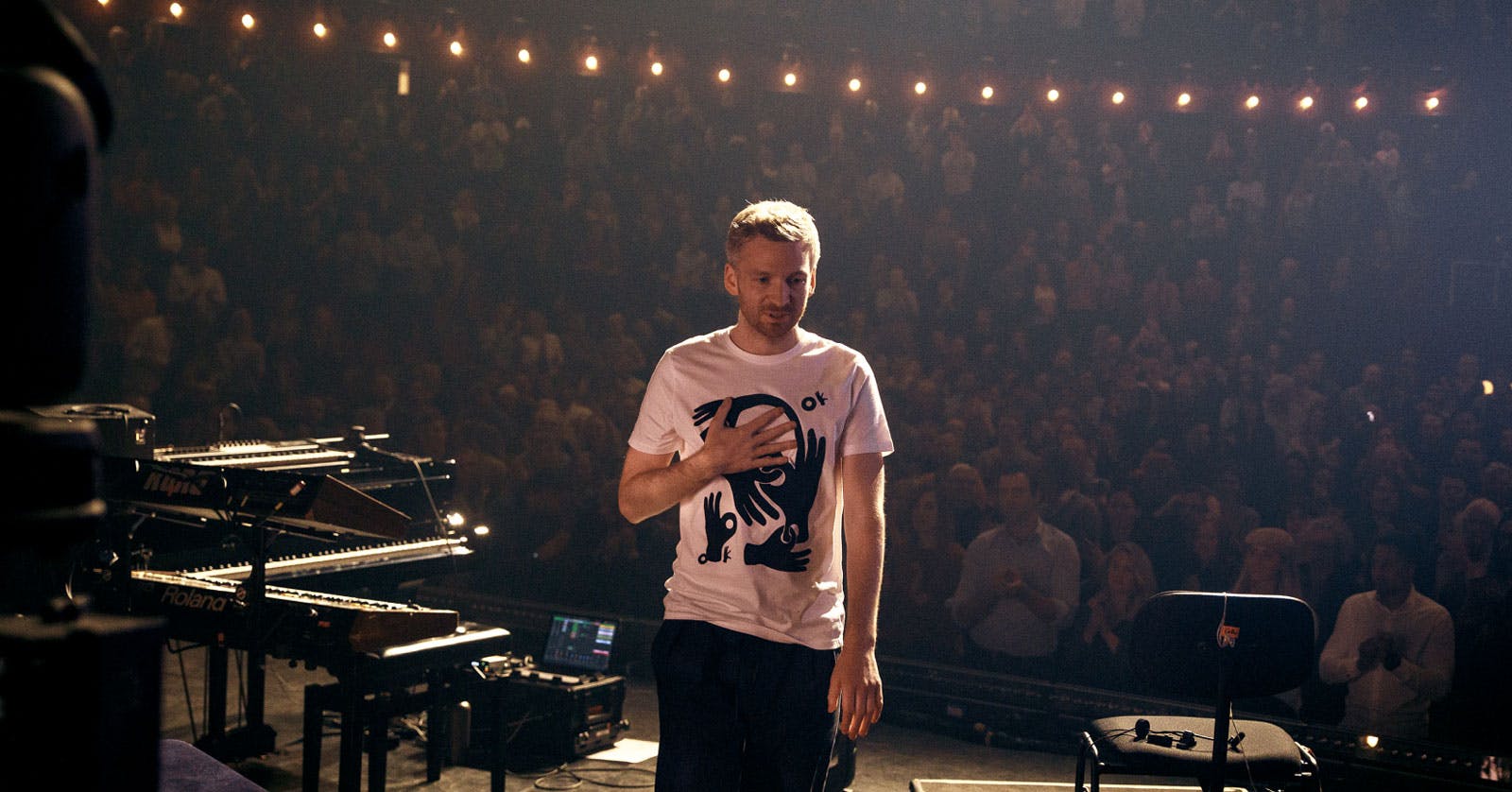 The feed is auto-generated based on a database of thousands of events operated by Mobilitus. It surfaces touring schedules from ticketing sites, making it easy to buy tickets with just a single click. Sort the list of concerts by artist, date, and location to quickly find Icelandic artists performing near you. Over 700 shows by 48 artists are listed in 36 countries from North America and Europe to Japan and Australia. 
Industry giants like Ticketmaster and Live Nation use Mobilitus' software to streamline ticket sales and event listings. They can surface events from primary and secondary ticketing sources and feature events from services like Ticketmaster, StubHub, Bandsintown, and Songkick. 
Search Iceland Music LIVE to find all shows by Icelandic artists near you. The listings are optimized for a mobile experience, including finding tickets and linking directly to the listing of the official ticketing site.
Iceland Music LIVE