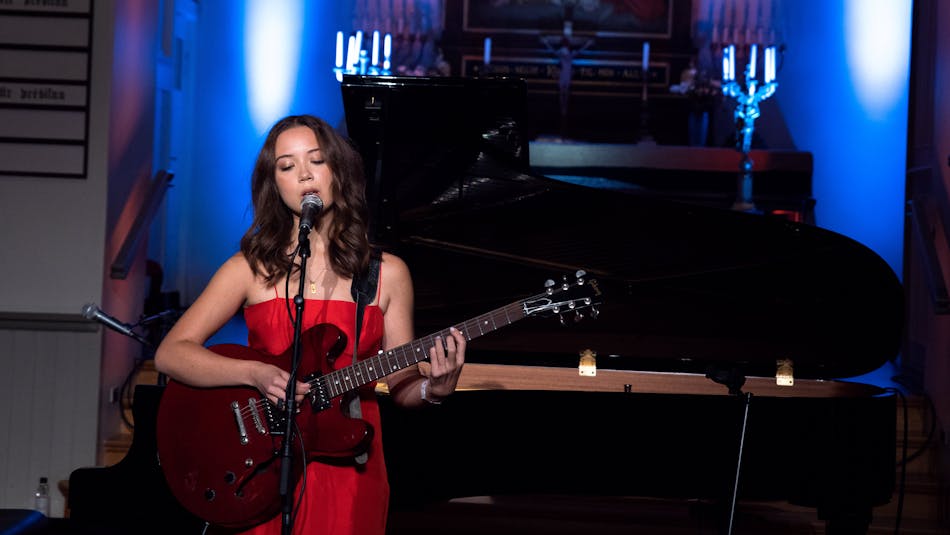 Iceland Airwaves is a multi-genre music festival with various international and Icelandic artists held in venues across Reykjavík.
It is that time of the year again in Reykjavík. The nights are growing long, the Northern Lights are filling the skies, and music is seemingly pouring out of every gin joint, art museum, and church in town. That's right, Iceland Airwaves is back on schedule after a three-year break. The festival has been condensed from four to three days and will take place in a packed schedule from November 3-5.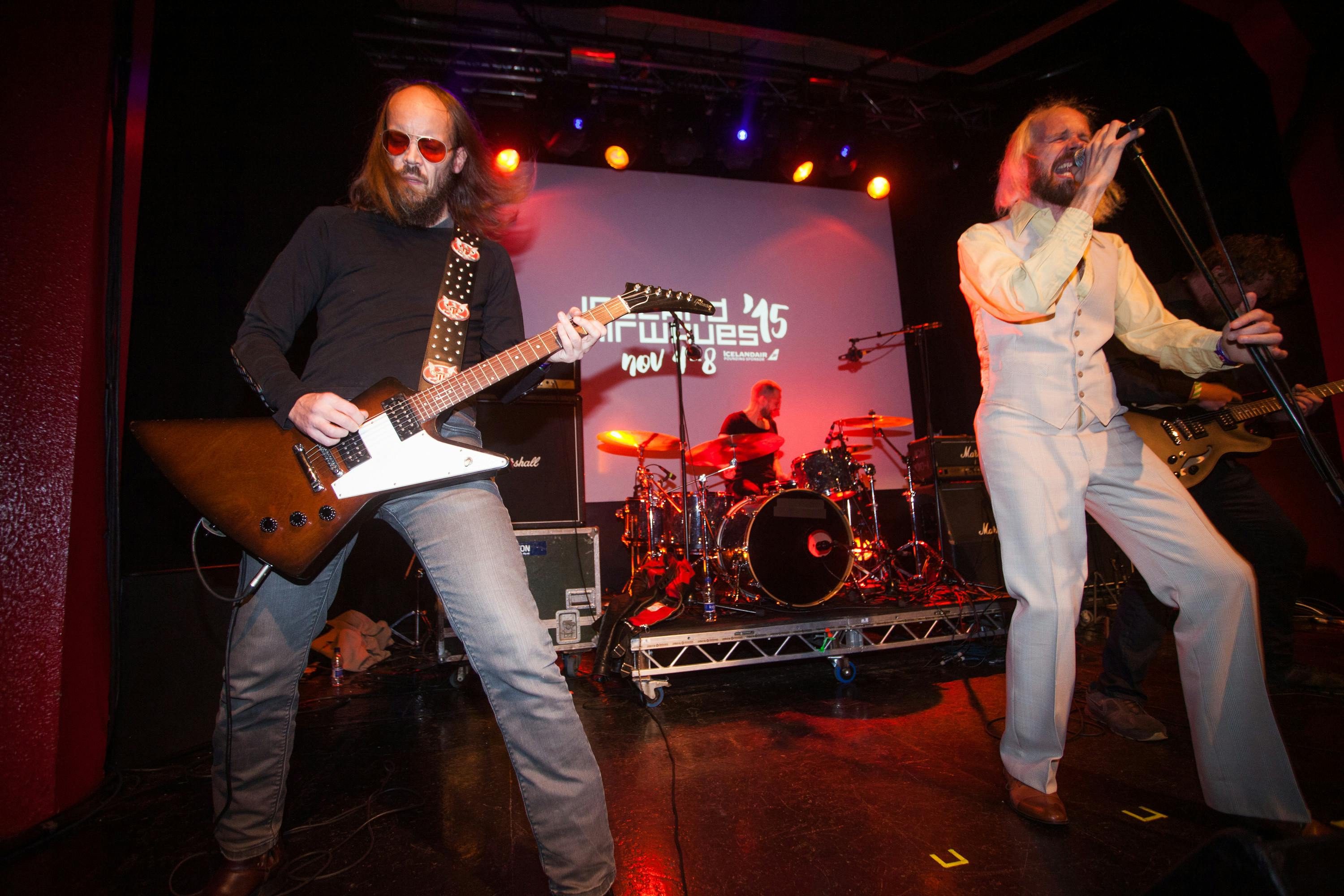 The band HAM knows how to rock Airwaves. Photo: Rúnar Sigurður Sigurjónsson.
Airwaves did its best to adapt to pandemic circumstances with the lack of festival goers, travel bans, and closed venues by hosting online concerts. However, we all know there is nothing like seeing a show in a unique venue with the band and audience feeding off each other. You won't get that feeling—or the smell of stale beer—in your living room through a live stream concert. 
While Iceland Airwaves is all about the music, it is also an international melting pot with people congregating from all over to see emerging bands. Iceland is the ideal midpoint between Europe and North America, meaning our island is a terrific place for bands to visit and interact from both sides of the pond. Naturally, it is the perfect time to discover established and ambitious Icelandic bands playing on their home turf, such as Bríet, Laufey, Sóley, Ham, BSÍ, Rakel, and Inspector Spacetime.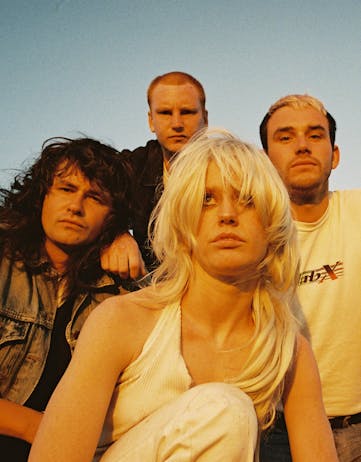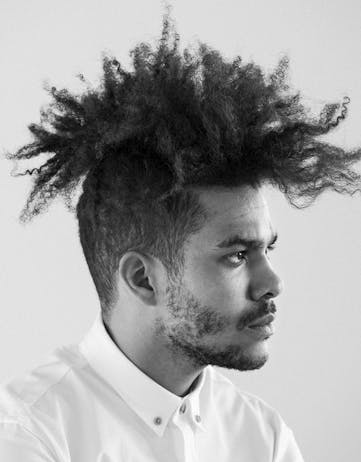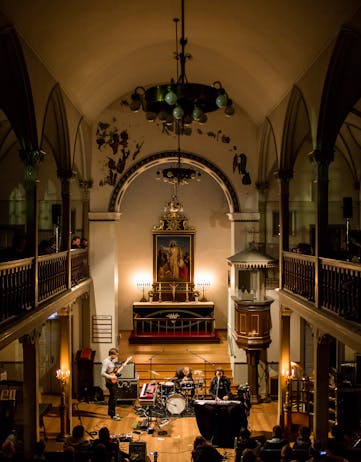 (L to R) Australian band Amyl & the Sniffers. Photo: Jamie Wdziekonski. Unnsteinn @unistefson, Sóley playing at Fríkirkjan. Photo: Daníel Starrason.
Part of the joy of Airwaves is talking to others at concerts. You will hear about new bands (at least new to you), rumors of shows, and discover must-see bands while running around Reykjavík to make it to the next show. Where you hear your next concert might surprise you too. Airwaves has always been good at shaking it up when it comes to different venues and acoustics. This year's shows will be at the Reykjavík Art Museum, Gamla Bíó, Iðnó, Fríkirkjan, Gaukurinn, and Húrra, with other off-venue shows. Moreover, there are more options for festival attendees who can buy festival bracelets good for all concerts or more affordable day passes. Additionally, a few main venues will stream live shows online for free—so stay tuned.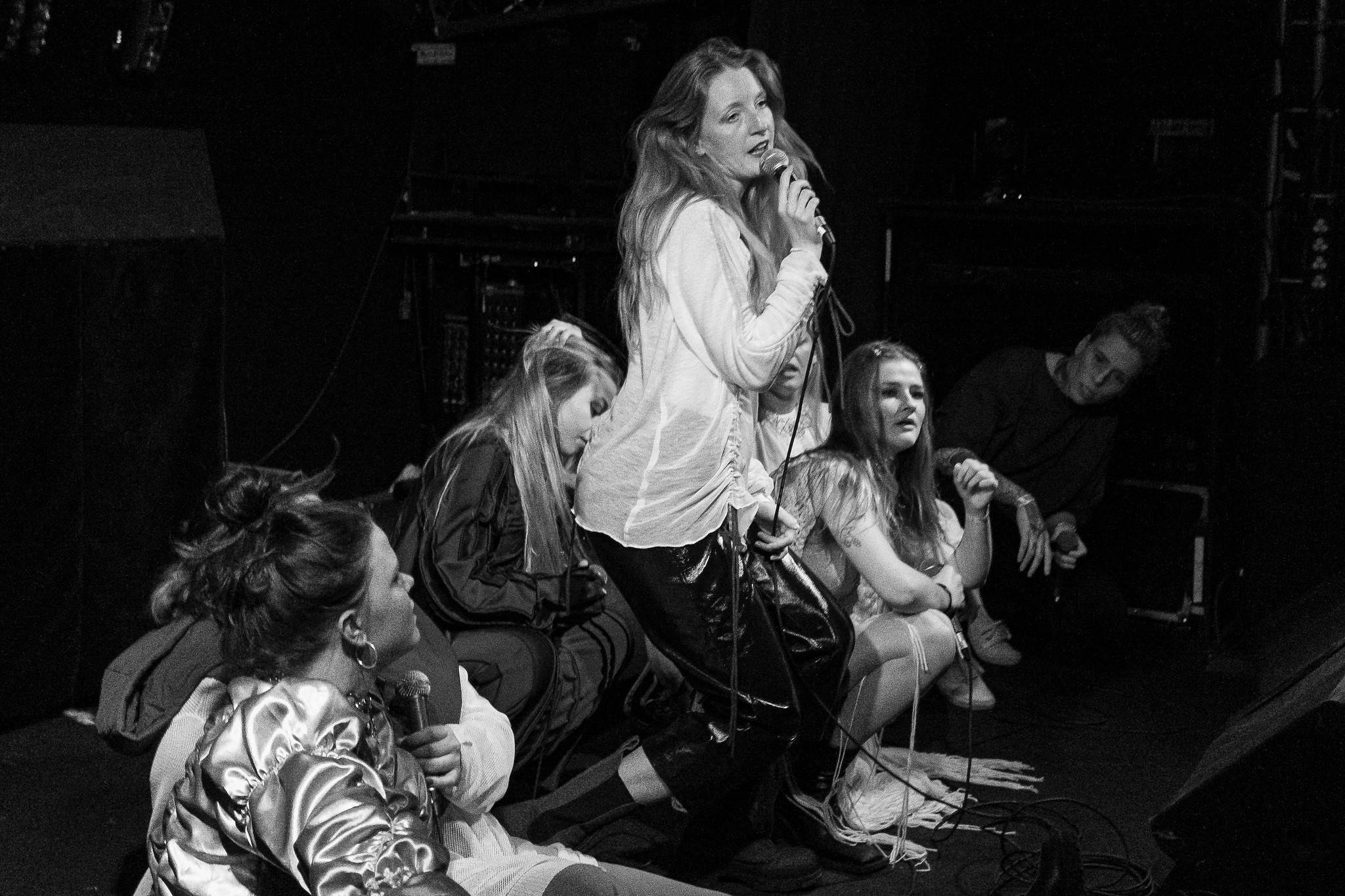 A show to remember: Daughters of Reykjavík at Gaukurinn. Photo: Mummi Lú, Instagram @mummi_lu
Festival Director Ísleifur Þórhallsson spoke recently with The Reykjavík Grapevine and shared that in 2022, "We are starting a thing called the Airwaves Center. We have never sold our own food or drinks or had any center for our guests. So many of them have been roaming around during the day, trying to find something to do here and there downtown. But this year, we will have our own center in the old Kolaportið (building), now called Hafnarþorpið." Hafnarþorpið will be open Thursday through Saturday from noon to midnight. It will be a place to socialize, refreshments, purchase merchandise, and relax in the twilight before the shows get going. 
Iceland Airwaves artist & genre playlists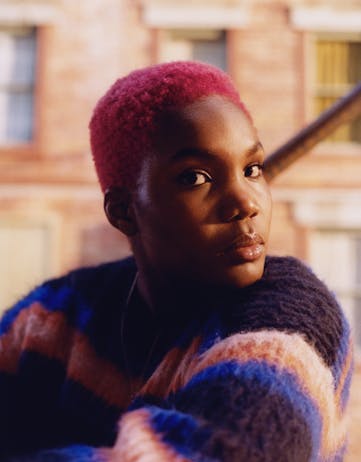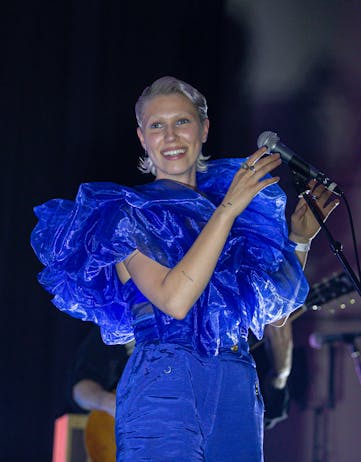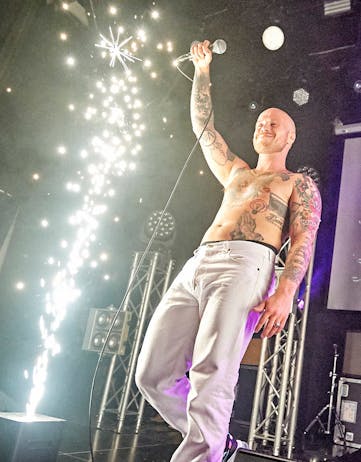 (L to R) British singer and songwrite Arlo Parks will be at Airwaves this year, Bríet playing at Gamla Bíó. Photo: Mummi Lú. Emmsje Gauti at Gamla Bio. Photo: Florian Trykowski.