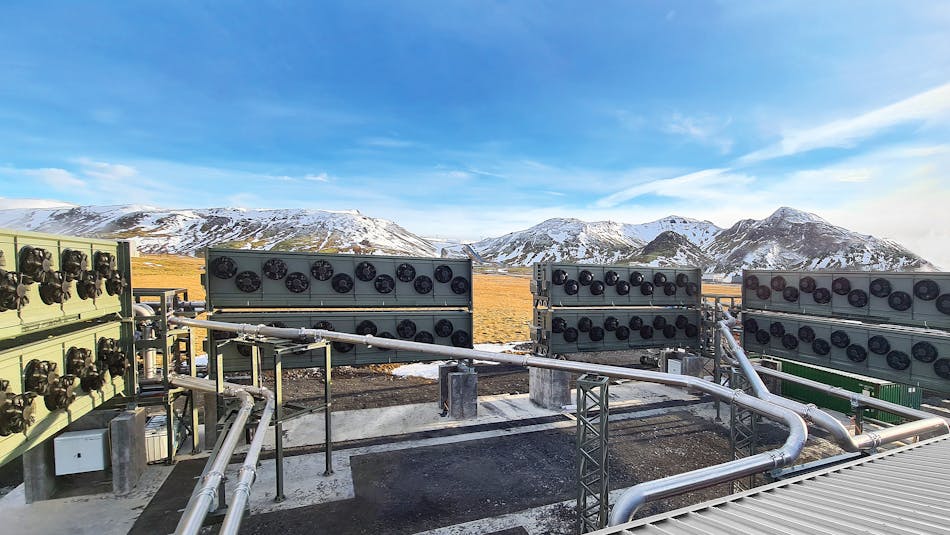 World's largest carbon capture plant opens in Iceland
Appropriately named after a whale that sounds like the Icelandic word for energy, Orca is a huge deal! This will be the world's largest direct air capture plant, bringing together the ground-breaking technology of Climeworks and Icelandic innovator Carbfix. Together they will capture CO₂ directly from the air, bind it, and store it underground—which will be essential as the world attempts to prevent the most challenging and carbon-intensive emissions.
Iceland proved ideal for the Orca plant with abundant geothermal energy, land and water, and a workforce with the know-how and drive to complete the project. It took 15 months to complete and was officially operational on 8 September 2021.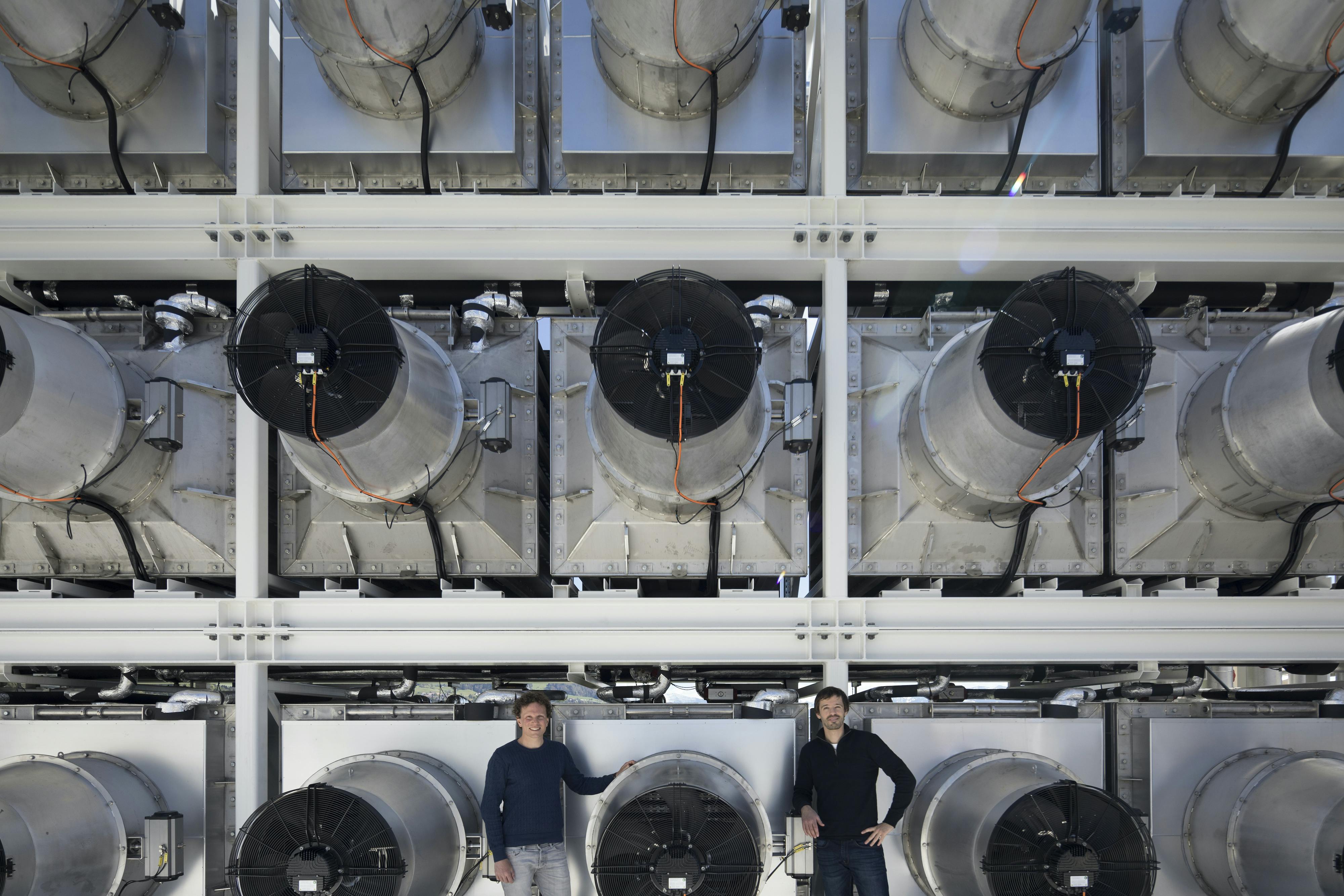 Christoph Gebald, co-CEO and co-founder of Climeworks, shared his enthusiasm on the launch of Orca by saying, 
"We are proud, excited, and beyond delighted to have arrived at this stage in our journey to reverse climate change. Orca is now a reality, and it is a result of concerted efforts from every stakeholder involved. I want to take this opportunity to convey my gratitude and appreciation to the Government of Iceland, our partners in Iceland, our trusted investors, our corporate clients and pioneers, partners, the media, and our team of Climeworkers in making Orca a reality."
Climeworks and Carbfix gained media attention when Bill Gates backed direct carbon capture and storage underground as a breakthrough technology to fight climate change. Thanks to Gates' attention, Microsoft, other large companies, and individuals now use Climeworks' carbon offsets in their effort to be carbon neutral by 2030. 
Orca was designed from the ground up to minimize the environmental impact and blend into the landscape. The plant is a modular design, with each collector unit the size of a shipping container. This streamlines transport and allows the units to stack, simplifying expansion for scaling up carbon capture. Orca will have eight collector containers that "scrub" 4,000 tons of CO₂ directly out of the air annually, making it the world's largest climate-positive facility. 
Climeworks and ON Power plan to eventually add more collectors to scale up capacity to one megaton of CO₂ removal. The carbon dioxide Climeworks collects will either be reinjected into the basalt rock layers using the Carbfix method to mineralize the CO₂ for safe long-term storage or upcycled into carbon-neutral fuels and materials. 
Read more on Green by Iceland