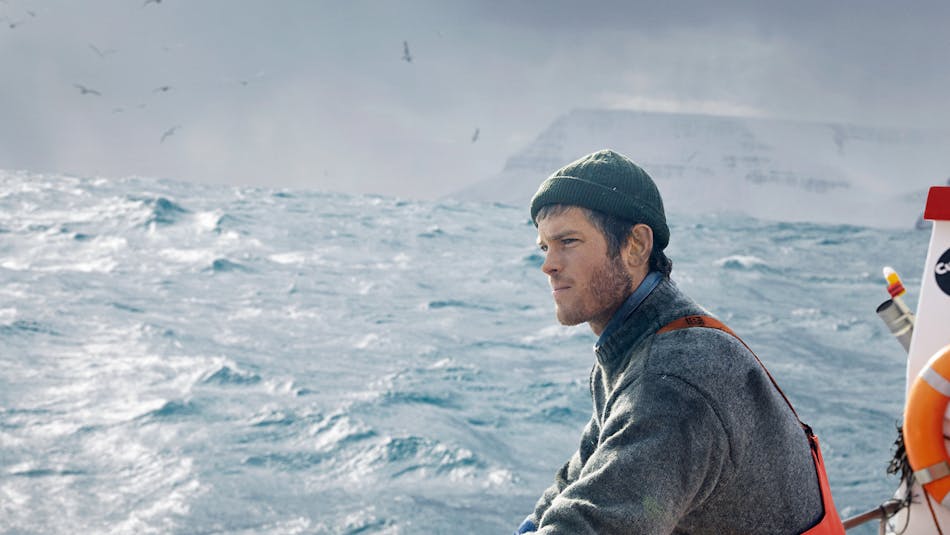 When people think of Iceland, often the first things that come to mind are the raw nature, volcanoes, Northern Lights, pristine oceans, fresh fish, and healthy lifestyles.
The Icelandic brand launched eight decades ago as a premium brand that acknowledged and recognized these powerful associations of Iceland's pure waters and fresh seafood. In 1942, a group of Icelandic fish producers and processors formed a mutually owned company called Icelandic Freezing Plants Corporation (Sölumiðstöð hraðfrystihúsanna). In 1945, Icelandic Freezing Plants Corporation opened its first foreign sales office in the United States, called Coldwater Seafood.
The origin of the ICELANDIC trademark traces back to Mr. Jón Gunnarsson's work with Coldwater Seafood. While working with Coldwater Seafood, Gunnarsson established a vast network of sales agents and brokers throughout the United States while applying for a trademark for the ICELANDIC brand. He realized early on the potential for exporting Icelandic seafood products and the significance of creating a visual brand identity. Gunnarsson understood that the foundation of any successful brand is a strong message backed by a quality product. He lobbied extensively for a better fisheries industry in Iceland to benefit the valuable international market, and his standards were extremely high for the time. Exported fish had to be boneless, hygienically handled, and properly filleted—revolutionary for the time. According to Gunnarsson's colleagues, his efforts affected fish processing in Iceland, consequently improving production standards and quality control in the US, Canada, and Europe.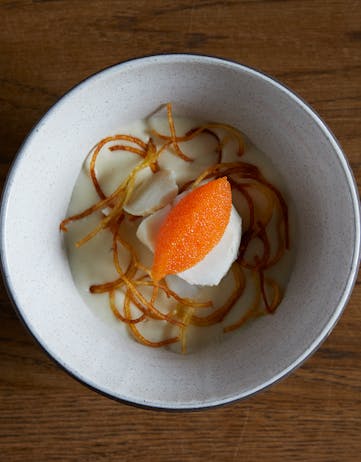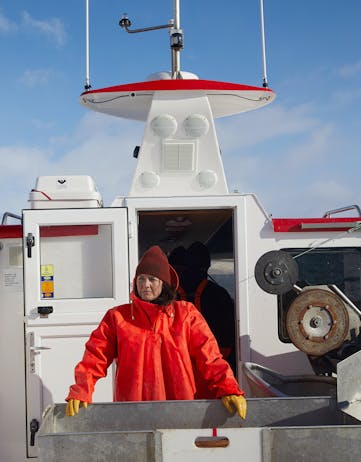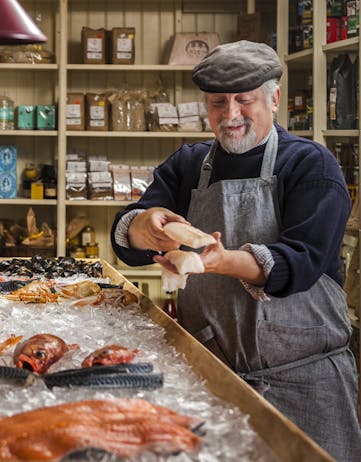 Today Icelandic Trademark Holding (ITH) is a government-owned Icelandic company that owns the "ICELANDIC" brand while Business Iceland manages operations. ITH has global licensing agreements with leading seafood companies that meet stringent standards. ICELANDIC constantly strives to provide the finest seafood that represents the ICELANDIC name. Their production of marine products and related products must be from Iceland's territorial waters and free of any potentially harmful additives. Regular and strict quality control measures are submitted to ITH. Production along the entire value chain adheres to regulations regarding sustainability, social responsibility, and following science-based fishing quotas in harmony with nature. For the freshest catch, choose ICELANDIC. ICELANDIC seafood products can be found at fine dining and retail establishments around the globe.