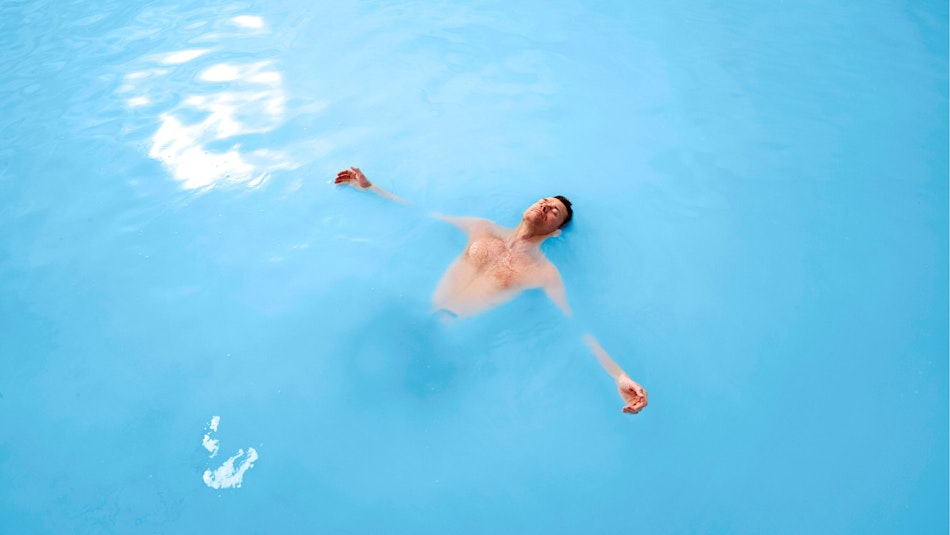 1. Soak away your worries in a Geothermal Spa
Iceland is famous for its natural geothermal hot springs, which people have enjoyed since the country was first settled. The spa, however, is a more recent addition to the bounty of geothermal wonders in Iceland. You can enjoy great soaks and relaxation in most parts of the country, such as Vök Baths in East Iceland, Krauma in West Iceland, or Mývatn Nature Baths in North Iceland. The Blue Lagoon in Reykjanes Peninsula remains the most popular destination in Iceland. It is frequently listed among the world's best wellness destinations.
2. Enjoy the world's youngest beer tradition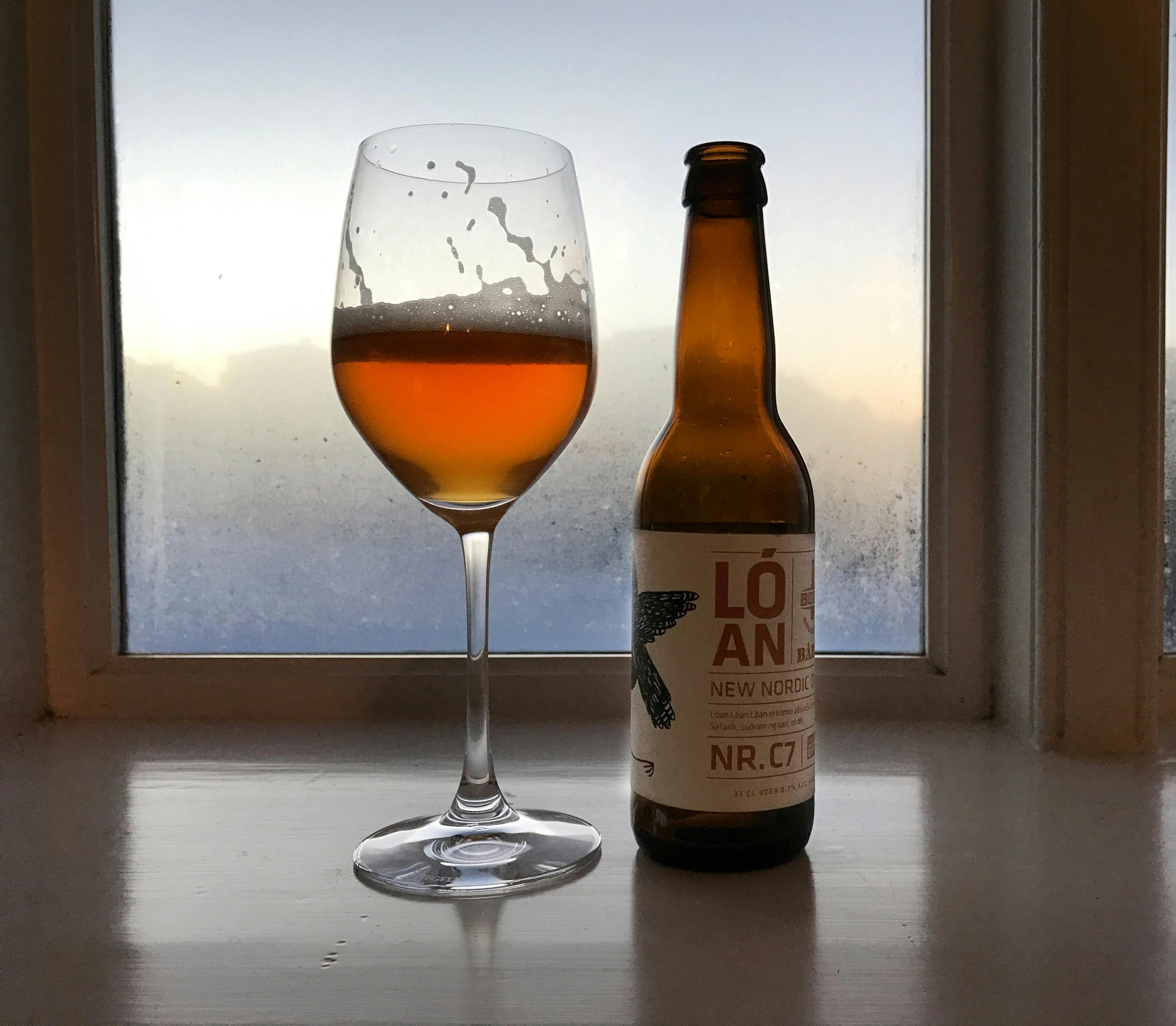 Beer was banned by law in Iceland until 1989. The ban originally came about when total prohibition was established in Iceland in 1915; a piece of Icelandic legislature that was used as a shining example for prohibition laws everywhere, including the US. When the prohibition laws were gradually lifted in the following years, the one type of beverage that got left behind was beer. With a strongly contested law change in 1989, the sale of beer was allowed, and Icelandic breweries were back in business. It took a few years to catch up with the rest of the world, but Icelandic beer tradition has grown by leaps and bounds in the last few years. Today, Icelandic brewskies will compare favorably against anything, thanks to the high quality of water available in Iceland, coupled with ambitious craftsmanship in a small but competitive community of Icelandic brewers.
3. We have the most epic waterfalls!
With glaciers and mountains come glacial rivers and waterfalls. Some of Iceland's most picturesque locations happen to be close to sprouting waterfalls. Whether you prefer thundering walls of water, cascading waterfalls, or spraying showers, we have them all.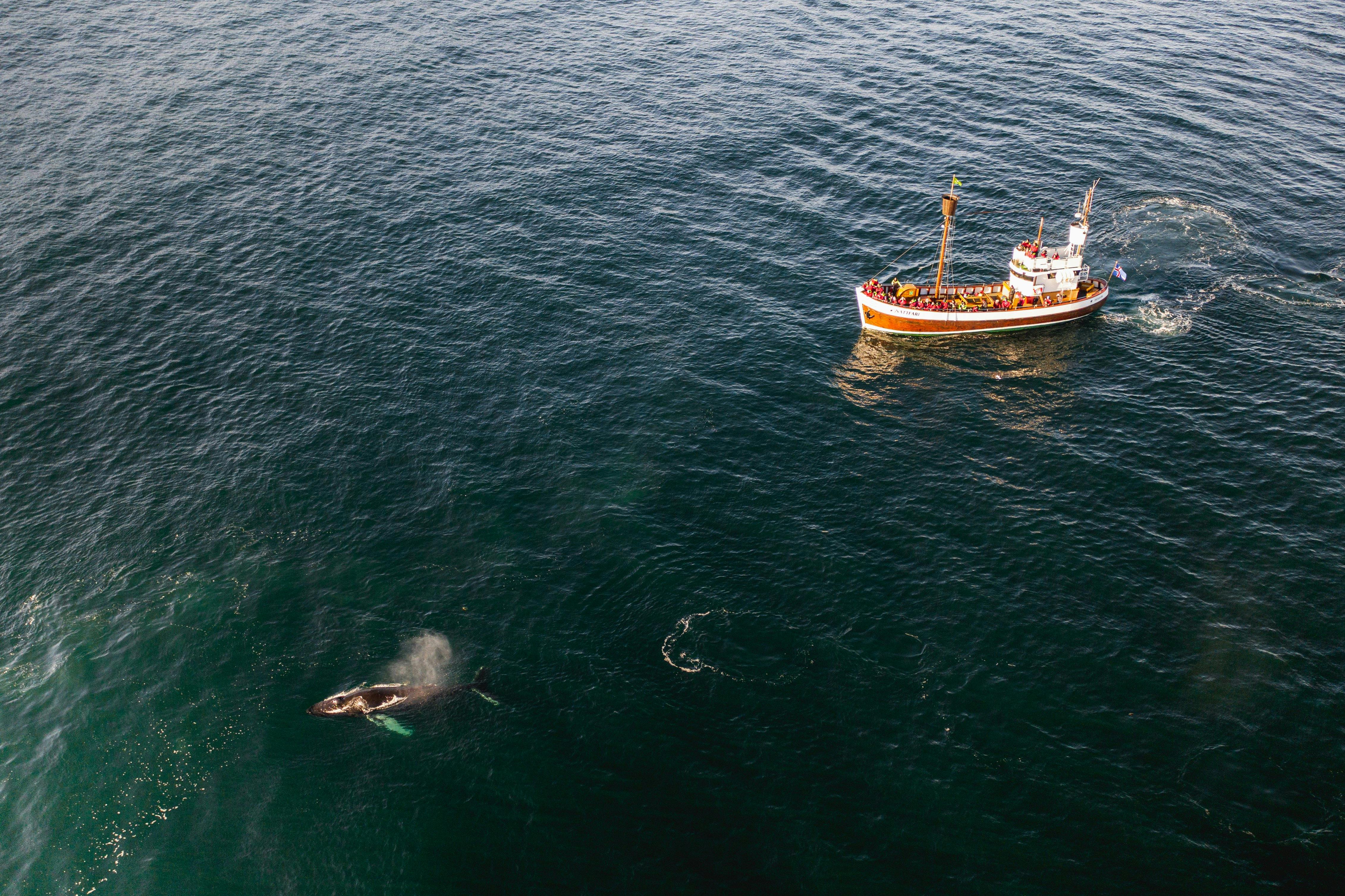 4. Go on a whale safari
The nutrient-rich waters of the North Atlantic attract a large number of whales around Iceland's shores. Whale safaris are widely available around the country. A typical whale safari lasts a few hours, depending on the number of sightings. No matter where you depart from, the tours offer a rare and stunning opportunity to observe whales in their natural environment alongside white-beaked dolphins, harbour porpoises, seals, basking sharks, and various sea birds—including puffins, gannets, gulls, arctic terns, and others—depending on the season.